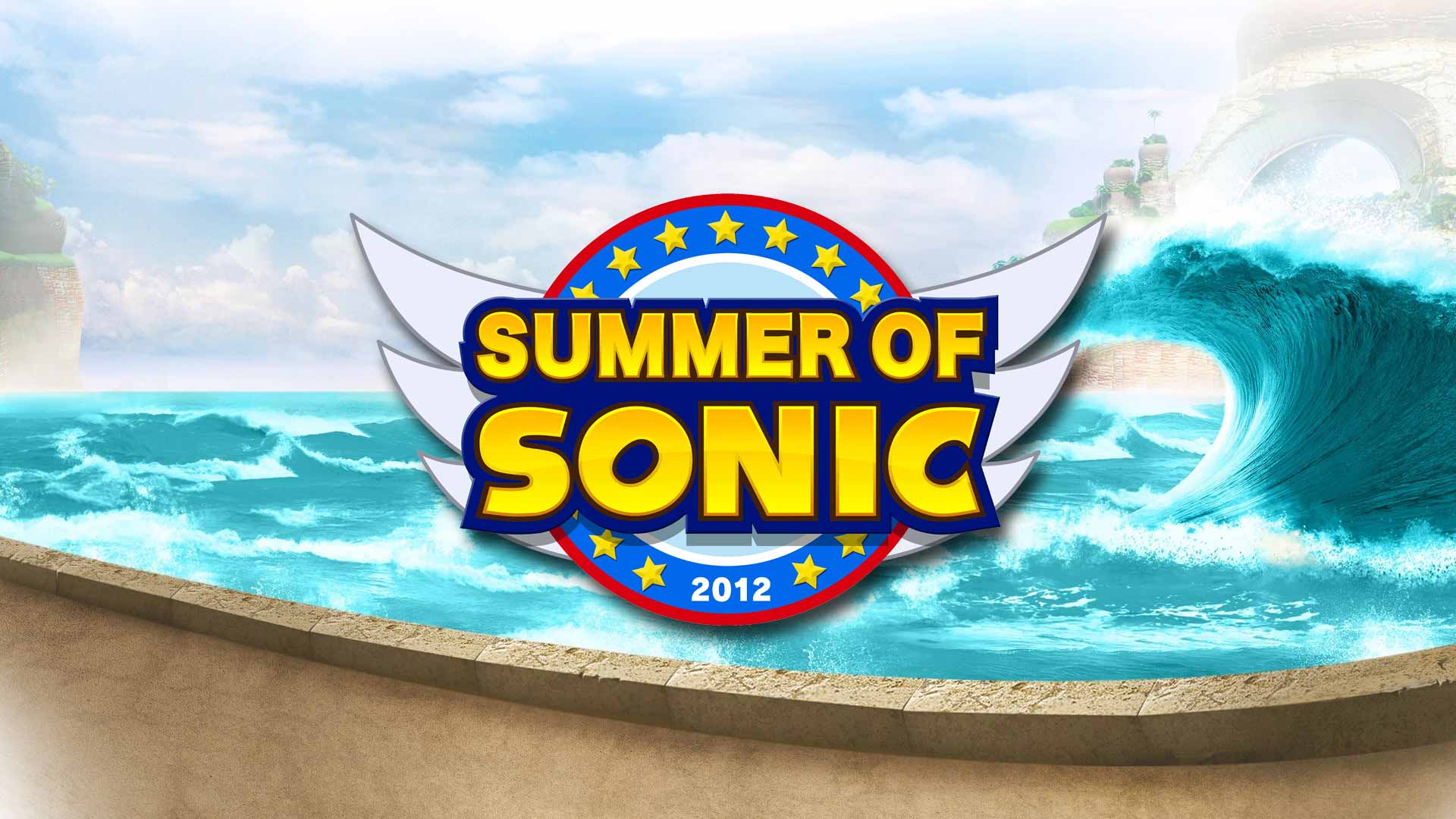 Summer Of Sonic 2012: Return Of Iizuka
After Summer of Sonic in 2011, Takashi Iizuka conveyed to myself and to Dreadknux that he was delighted to be a part of Summer of Sonic and voiced his keenness to return and, essentially, see you guys again.
Well the good news that he meant it!
Sonic the Hedgehog's boss will be flying over to Japan to hang out in Brighton for you guys, who have tickets, to meet and sign and do all the lovely guest things. You can find out more at SummerOfSonic.com.