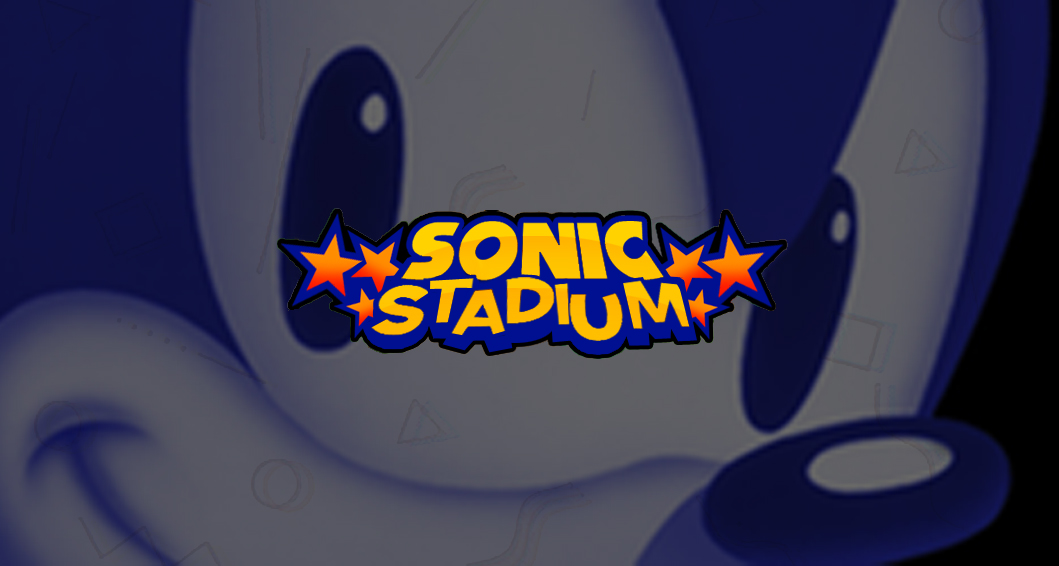 "Sound of The Sonic Stadium 2014" Album Released
The newest fan collaboration album from Sonic Stadium has arrived. Directed by DJ EAR, the album contains 30 tracks, contributed by 20 artists, and is roughly 2 hours. You can download the album or individual tracks here and, if you wish, find out more about the artists that contributed.
The Sound of TSS series are the spiritual successor to previous Stadium fan music content: The Sonic Stadium Music Adventure.
This post was originally written by the author for TSSZ News.