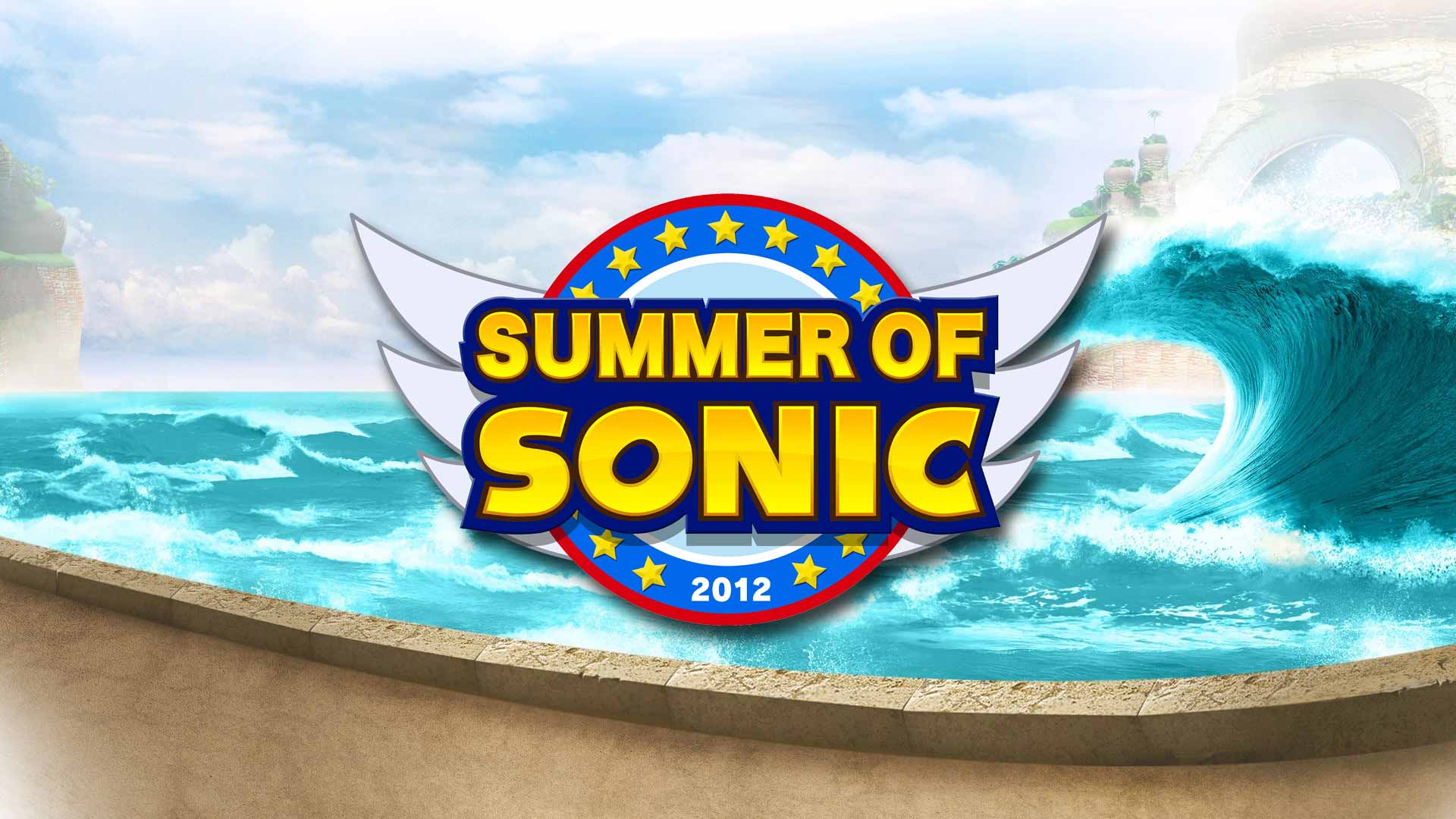 Summer Of Sonic Confirms Return Of Old Favourites
Its a bit like saying the convention will have fans attending, but the Summer of Sonic team as a reward for accruing 500 "likes" on their Facebook page have just confirmed that old favourites like the cosplay event, fanart and interaction of STC-O will definately be returning. The popular Club Sonic musical addition from last year and the talent Showcase have also been confirmed.
So basically, the non-celeb things from previous Summer of Sonic events will be back – except those you were already aware weren't returning. Still, from little (Sally) acorns I guess!
Additionally Sonic The Comic artist Nigel Dobbyn just spoiled his own reveal by the looks of things, updating his Facebook page with the following:
"Looks like I'll definitely be at this year's SOS. Just sorting out travel and accomodation details. Should be there for the whole day this time as I'll be staying the weekend."
Another way to look at that is if they're arranging accommodation they MUST know where it is. So we surely must be soon informed of its location – and if its where we think its going to be your reactions might be very interesting…
[Source: Summer Of Sonic]