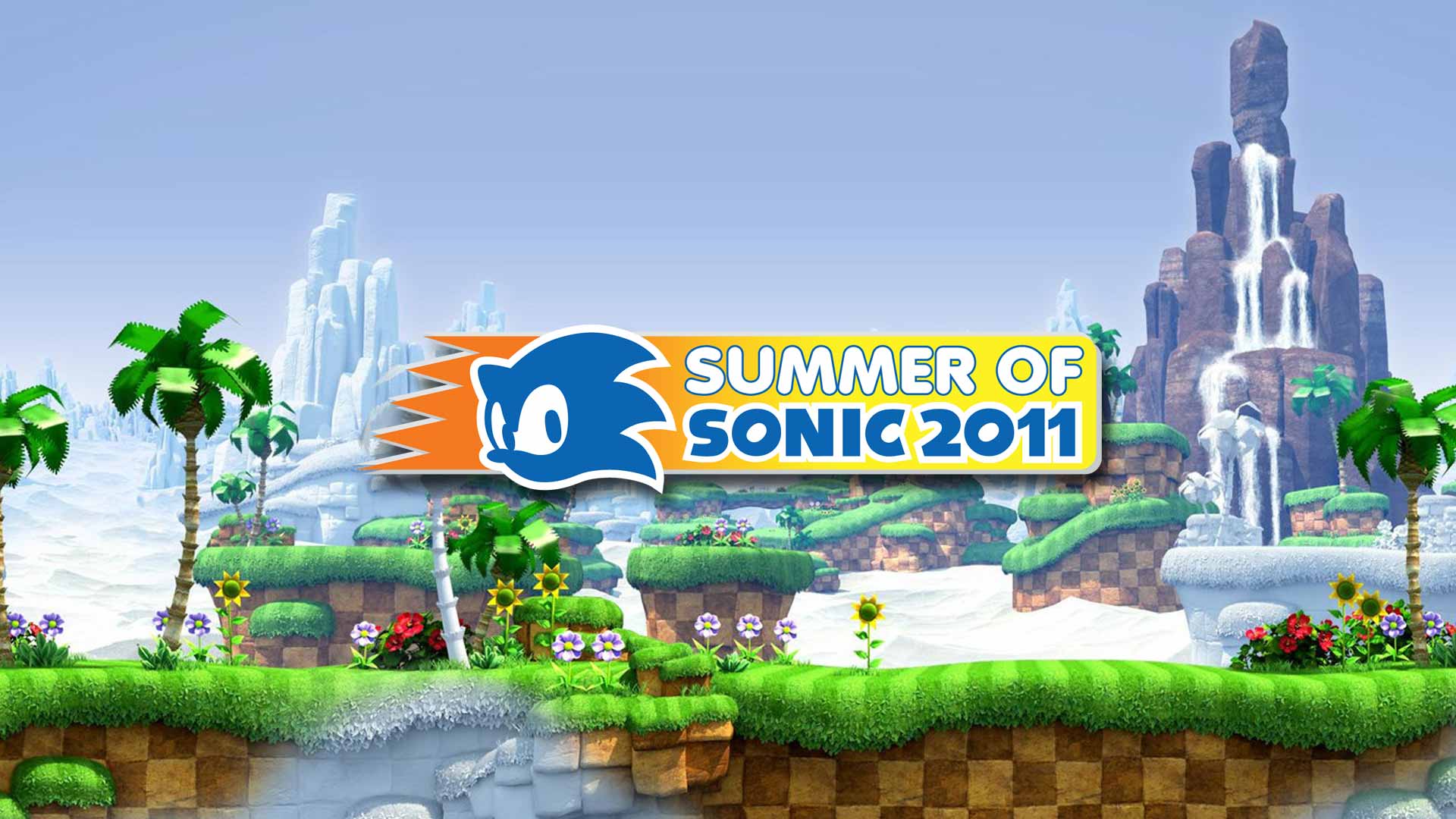 Summer Of Sonic 2011: Special SOS Merchandise Will Be On Sale
Taken from my post on the Summer of Sonic website:
Guys, a plea from us: if you have questions regarding the early bird entry registration PLEASE READ THE FAQ. That's why it's there, we're still dealing with questions regarding "where is my slip" and "what if I didn't register in time" some of which are actually coming in on the FAQ itself.
Please read it first, because somewhere Picard is triple-facepalming.
In much better news you may or may not have noticed the Event section got an update with various things including the confirmation that Never Mind The Buzzbombers would be returning for a final showdown between Team Dreadknux and Team T-Bird.
I can also confirm that no, there will be no goody bags this year. There will be a couple of little bits for you which we will confirm at a later date but no goody bags exactly. This comes following feedback from SOS 2010 where you guys said to us you'd actually prefer some more limited edition merchandise on sale at the event over smaller freebies.
So on that basis, guess what I can confirm?
We have teamed up with SEGA to make you some kick-ass limited edition Summer Of Sonic branded items for sale at the event!
I can't tell you exactly what at this moment as we're still confirming all the details but certainly multiple-items (I think its fair to say you can expect limited-run SOS branded t-shirts for instance) exuding Sonicness and the sort of coolness that can only come from something born in the nineties.
SEGA will be there with the goods in hand (and seven rings as well I guess) and you'll be able to find them over as part of Wentos' Trading Station. Apparently business was so good for the salesman over the past two years he's upgrading into full on store there!
We're talking with SEGA daily to try and pack as much into this event as possible and nail down all manner of surprises, so keep checking in on the website!