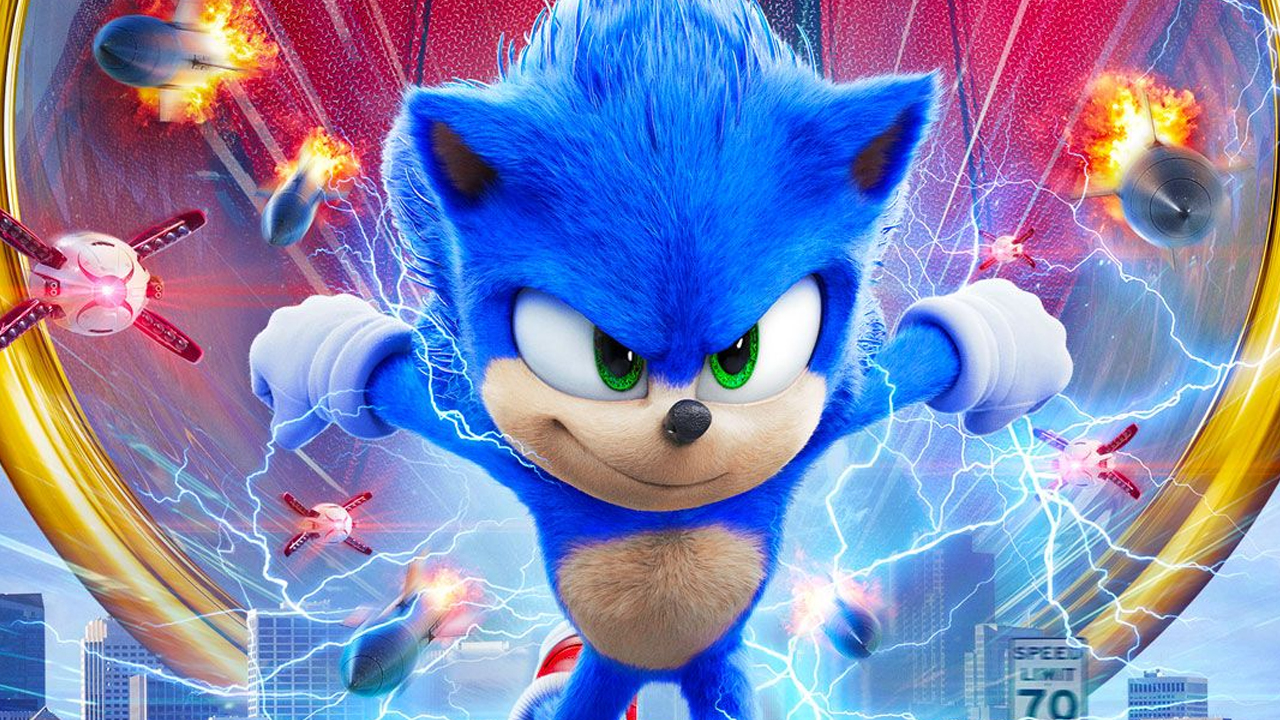 Sony Pictures Sonic Live-Action/Animation Movie Delayed To 2018
Yep. Another interview. This time, however, it is with Hajime Satomi. Satomi is the CEO of SEGA Sammy.
He did have a very significant Sonic-related announcement in the interview. The movie is now listed for a 2018 release.
On the innovation angle, what kind of next-generation concepts are Sega Sammy working on?

Sega Sammy Group is currently planning with Sony Pictures to create a live-action and animation hybrid "Sonic the Hedgehog" movie scheduled for release in 2018. Like with this CG animation production, we would like to expand our business into other entertainment areas beyond what we are currently involved.
This post was originally written by the author for TSSZ News.