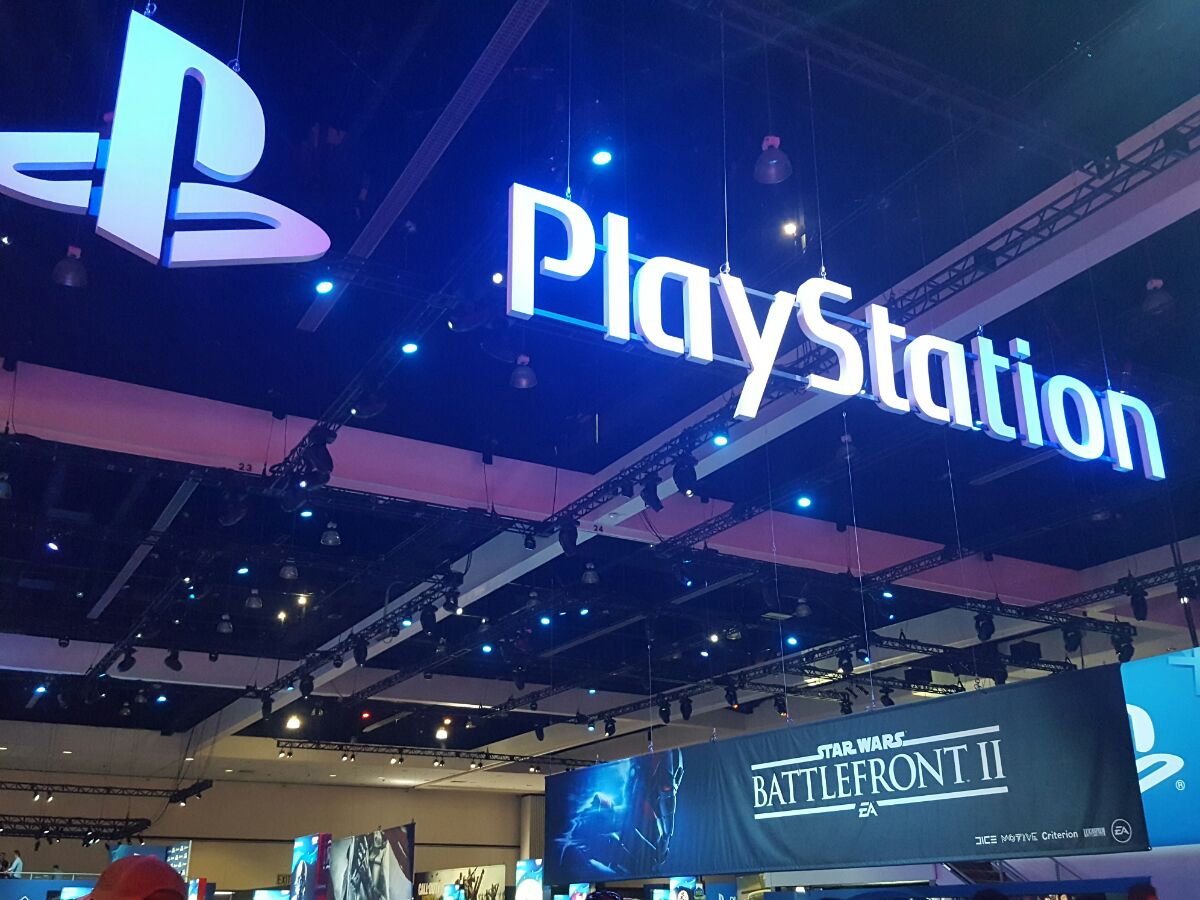 Sony Gets Festive With New US Bundle Sales For PlayStation 4 & PlayStation VR
At this time of year, you'd be hard pressed to even remember what the original prices of some virtual reality (VR) or augmented reality (AR) product initially were. We've just come off the madcap adventure that is the annual sales week (and beyond) that incorporates both Black Friday and Cyber Monday and before we've all had the chance to get our bearing here comes the next waves of sale, cuts and discounts.
The latest announcement comes from Sony Interactive Entertainment America's Vice President of PlayStation Marketing Mary Yee who has announced on the PlayStation Blog a raft of hardware sale prices for a number of days in the run up to Christmas Day. Both for the PlayStation VR bundles on sale and also for sales bundles featuring the PlayStation 4 console itself.
Three bundles featuring the company's PlayStation VR head mounted display (HMD) are being discounted from this Sunday, December 10th 2017 for two weeks through to Christmas Eve, Sunday December 24th 2017. Details on the discounts are below: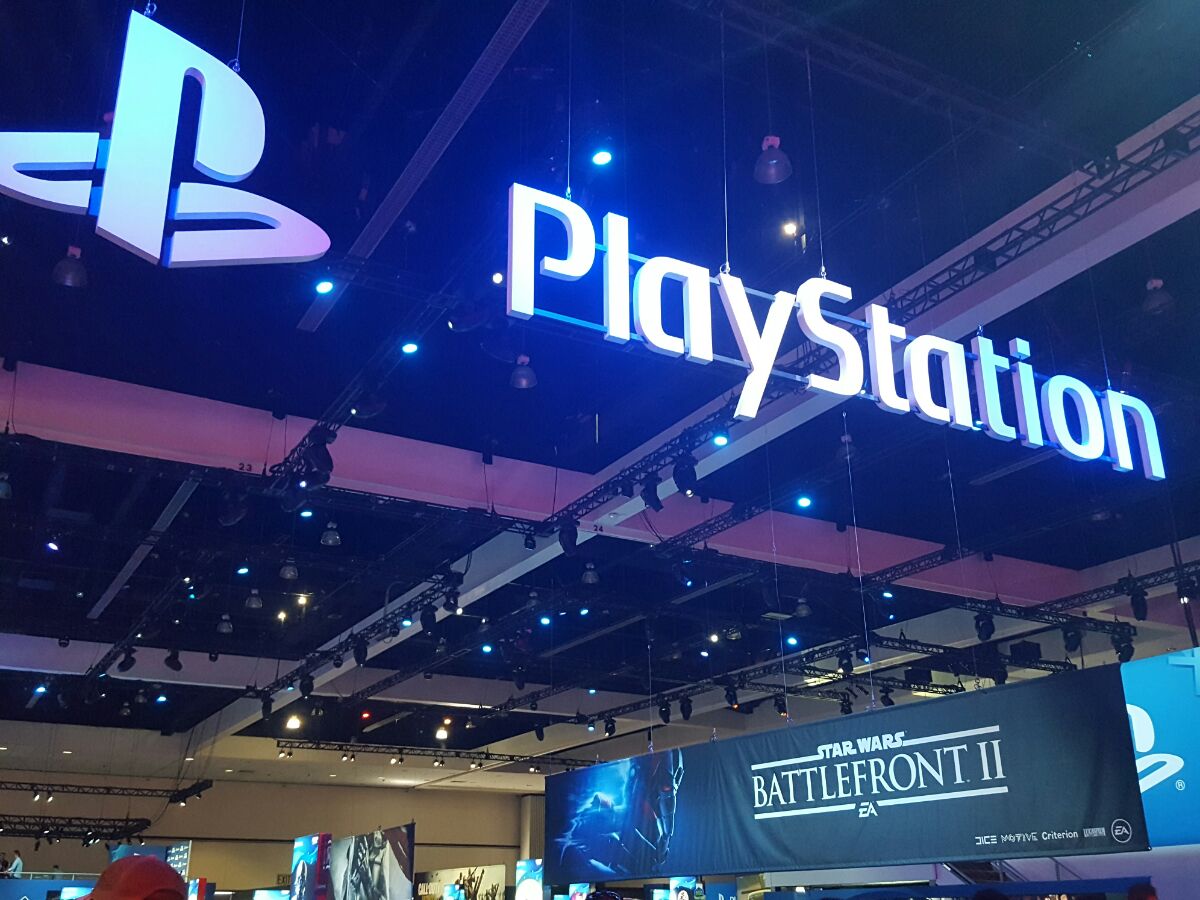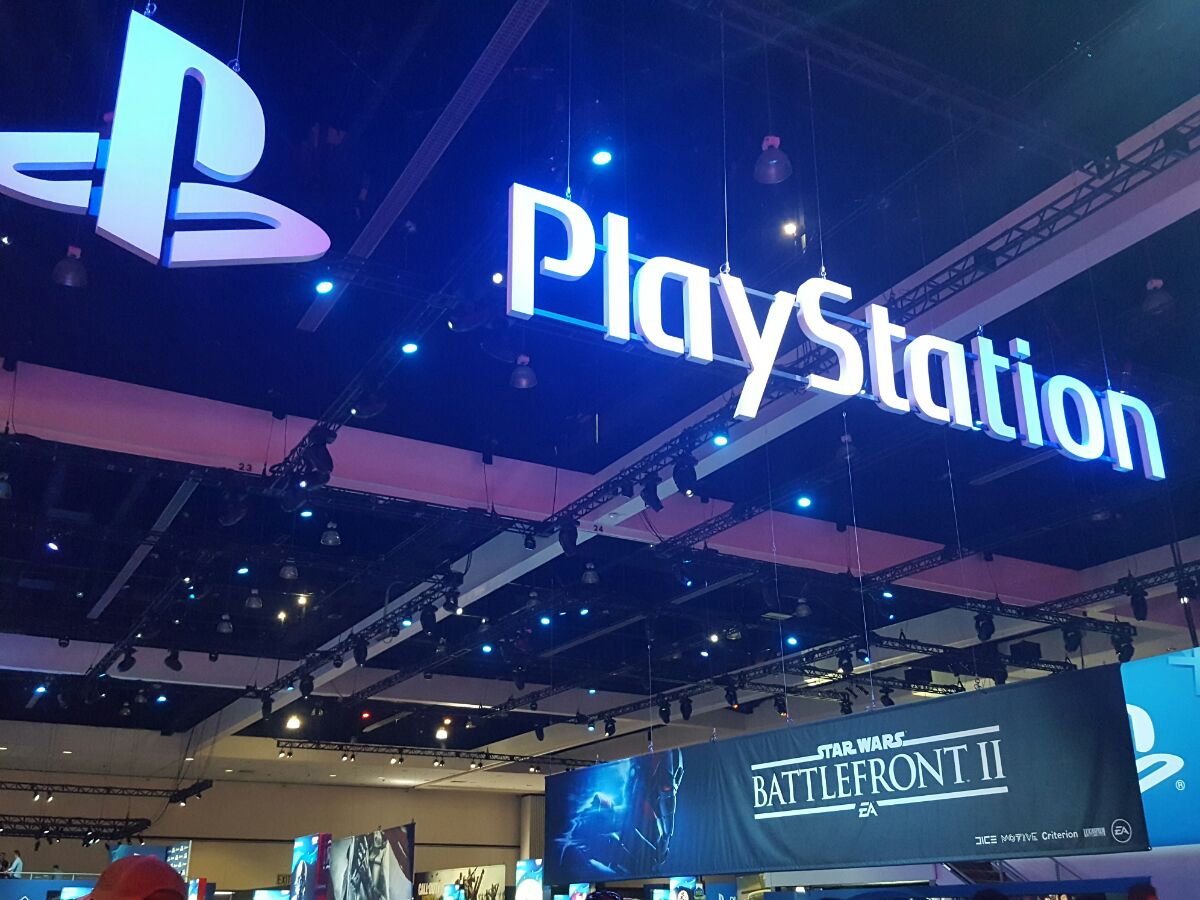 PlayStation VR Gran Turismo Sport Bundle
$199.99 (MSRP) // Regular price: $299.99 (MSRP)
"This bundle includes a PS VR system, a PS Camera, a copy of GT Sport, and the new PS VR demo disc. The world's first racing experience to be built from the ground up now heightens the experience further by transporting gamers straight into the driver's seat in virtual reality. Experience thrilling one-on-one racing with select cars in the dedicated VR Drive mode in Arcade Mode."
PlayStation VR DOOM VFR Bundle
$299.99 (MSRP) // Regular Price: $399.99 (MSRP)
"This bundle includes a PS VR headset, a PlayStation Camera, a copy of DOOM VFR and the new PS VR demo disc. DOOM VFR brings the fast-paced gameplay fans of the series love to VR. Lay waste to an army of demons as you explore and interact with new areas of the UAC facility on Mars, and Hell itself, from an entirely new perspective."
PlayStation VR The Elder Scrolls V: Skyrim VR Bundle
$349.99 (MSRP) // Regular Price: $449.99 (MSRP)
"This bundle includes a PS VR system, a PS Camera, two PlayStation Move controllers, a copy of Skyrim VR and the new PS VR demo disc. Skyrim VR is perfect for longtime fans of the game who want to check out Skyrim's epic world in virtual reality, or for the curious gamer looking to virtually dip their toes in Tamriel for the very first time."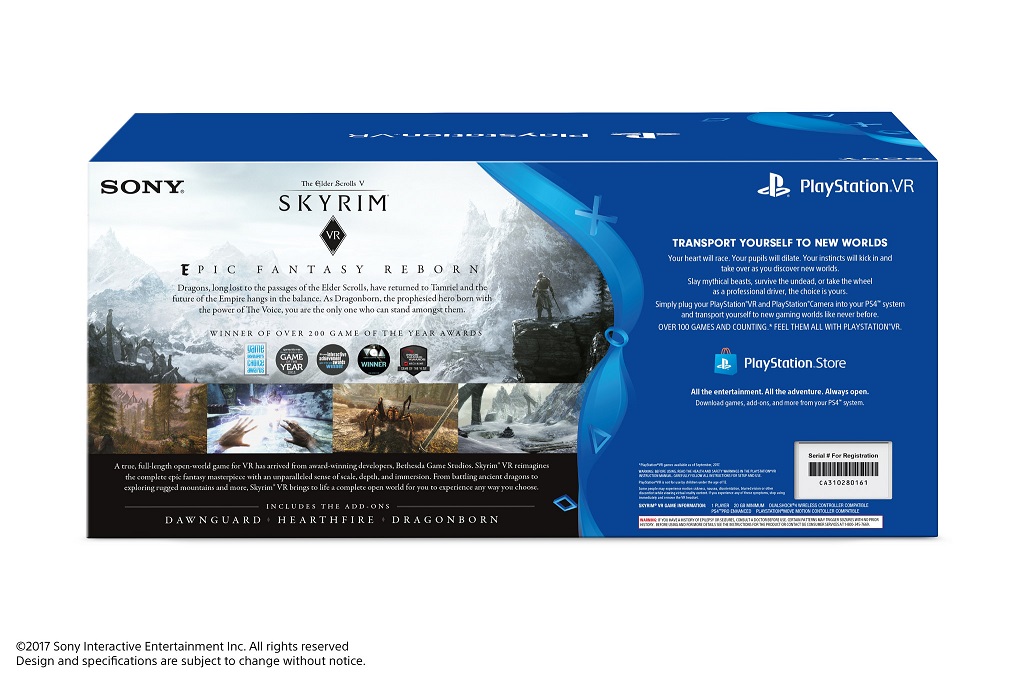 For those still looking for an actual PlayStation 4 console as either a first time buyer or, looking to either replace or update their existing hardware the window is a lot smaller – less than a week in fact. Beginning again on December 10th 2017 the price will be cut on three bundles through to the following Saturday, December 16th. The systems are the PS4 Pro 1TB Jet Black Console, which is reduced $50 (USD) to $349.99 (MSRP), the Limited Edition Star Wars Battlefront ll PS4 Pro Bundle, also down $50 to $399.99 (MSRP) from $449.99 (MSRP). And lastly the Limited Edition Destiny 2 PS4 Pro Bundle, which will be $399.99 (MSRP) from its regular price of $449.99 (MSRP).
There will no doubt be more VR related hardware and software discounts in the run up to the end of the year.
This post was originally written by the author for VRFocus.