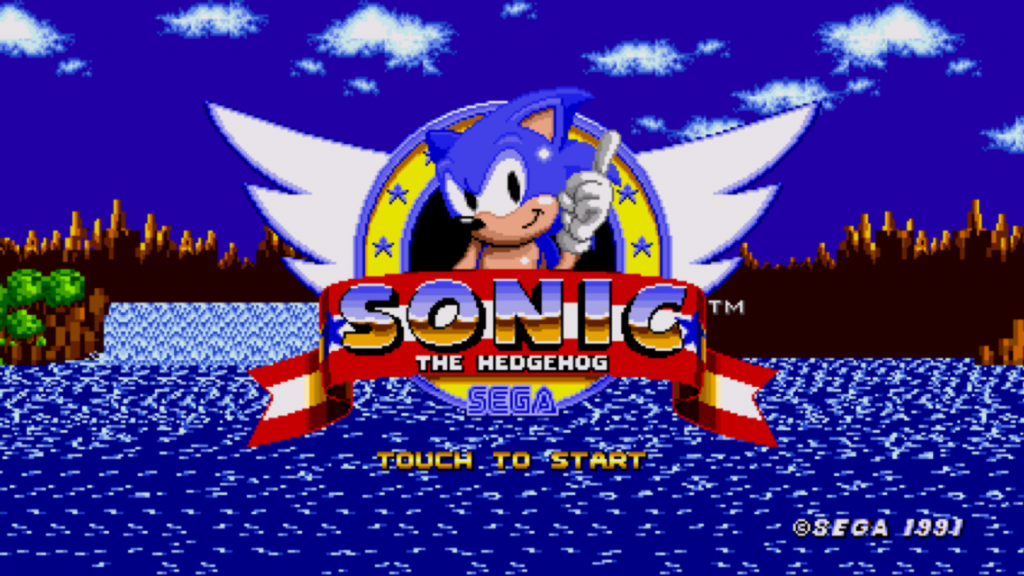 Sonic the Hedgehog 1 and 2 Remastered On The Way To iOS And Android
In a slightly unexpected move, SEGA has announced that Sonic the Hedgehog, the Mega Drive classic, thankfully, is coming to iOS and Android!
"But I already have Sonic 1 on iOS, and it's just shoddy emulation!"
You would be correct in saying that-having played Sonic 1 on iOS before, it must be said SEGA did an… awful job. The touch controls feel very imprecise, the graphics are as far removed from the crisp and colourful graphics we all know and love, and the sound is butchered. As if that's not enough, I now own Sonic the Hedgehog (1991) on Mega Drive, Xbox 360, PSP, Wii, DS, Gamecube, PS2, and PS3! So why should I bother investing AGAIN?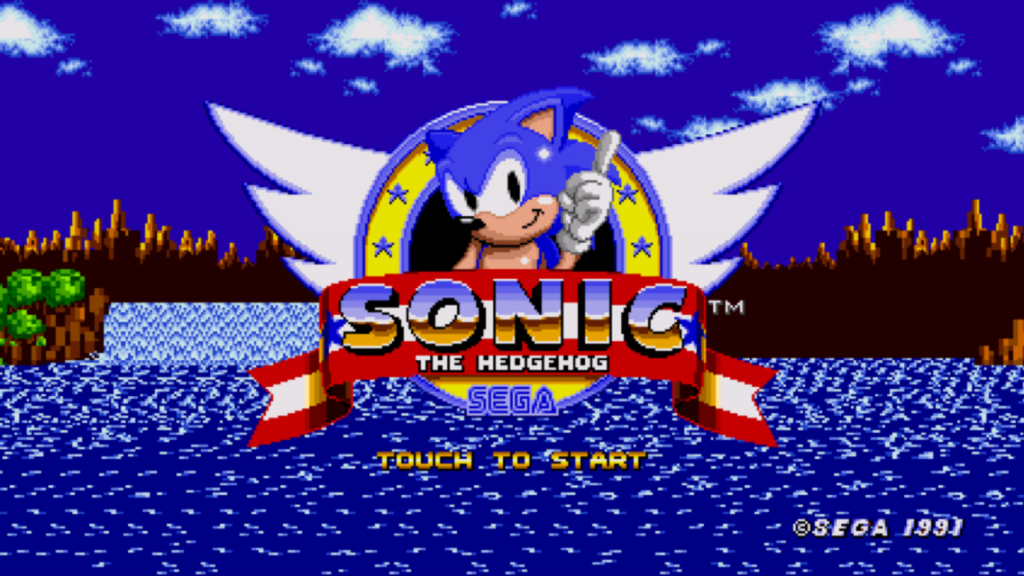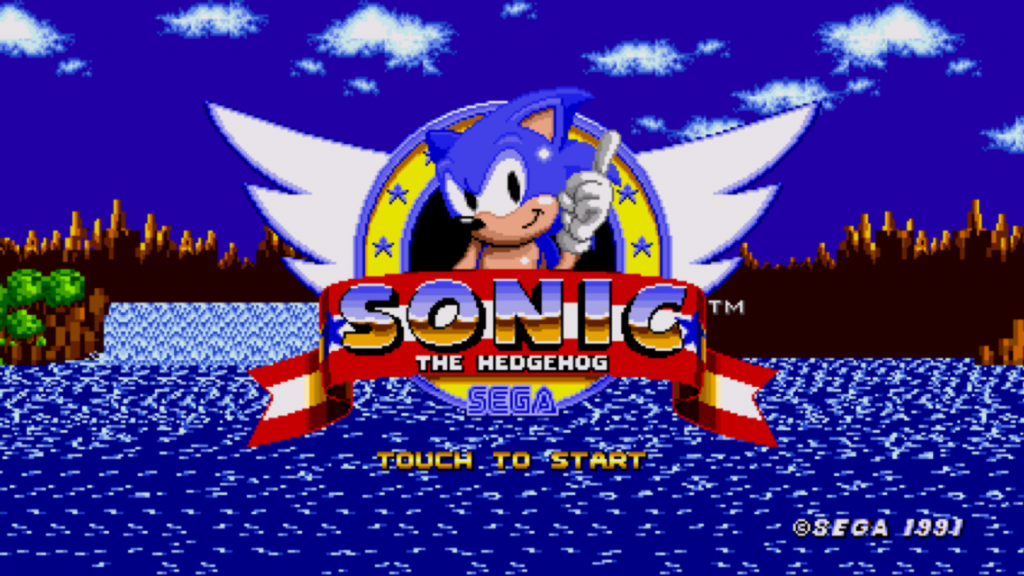 …oh wait, this is a new Taxman remake? Taxman being Christian Whitehead, the lovely man that rebuilt Sonic CD from the ground up for mobile devices with 60 FPS widescreen, both JP and US soundtracks, and Tails included? Why yes, it IS a new Taxman remake, and it sounds unlike any Sonic 1 re-release we've ever received before.
From GDC, it's been said this new re-release sports 60 FPS widescreen graphics, which sounds very much like the Retro Engine, with Christian Whitehead, and also Simon Thomley, AKA Stealth, a man responsible for such feats as Knuckles in Sonic 1 and porting Sonic 1 to the GBA in a manner that far outshone SEGA's poor handling of it with Sonic Genesis, at the helm of the game. Also, the re-release sports a time attack mode, with leaderboard support to face off against your friends in an against-the-clock battle across South Island. Also a remastered soundtrack will be included, but note this is remastered- not remixed. The music is, according to Taxman, remastered as follows:
"The arrangements are identical to the originals, using FM synthesis. But they have been put together in a DAW environment and given an actual mix as opposed to simply recording the existing music. The Drum samples are sourced from the original synthesiser so they're super clean and crisp too."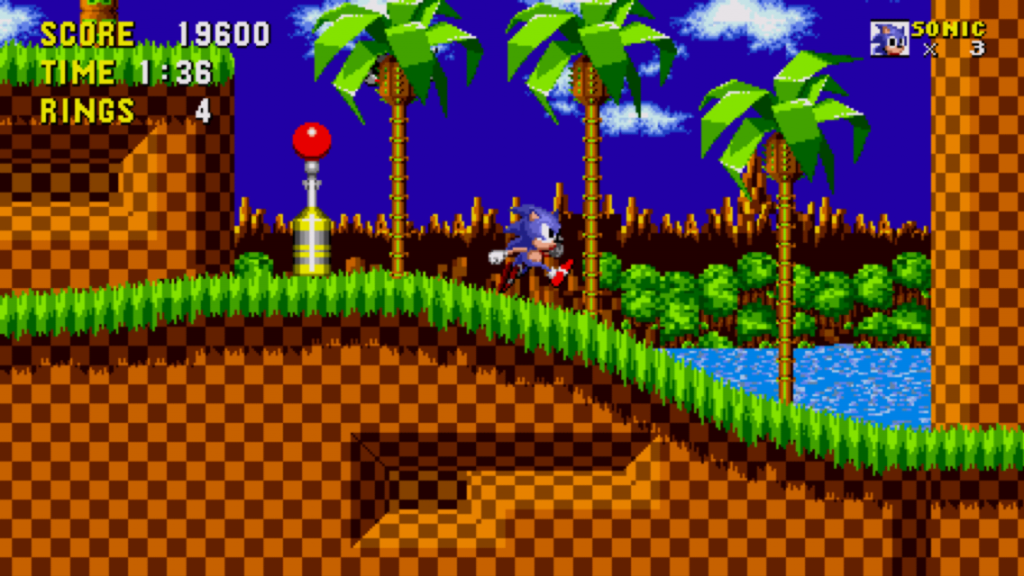 So sorry to those hoping for new arrangements, though regardless, I can't even understand half of what is said above, and I know it's godsend compared to the awful sound butchering in the current version of the iOS release.
Even better, for those that already own Sonic 1 on iOS, this re-release is a FREE update to the current iOS version! If you don't have it, the re-release costs a minimal $2.99, which, for all the stuff you're getting, is fantastic. We don't yet have a EU pricing list, but we'll keep you updated.
And as if that wasn't enough? There's also reports Sonic the Hedgehog 2 is ALSO getting the Retro Engine tribute, and in a post on Retro, Whitehead stated that:
"SEGA asked me not too long ago to go back and revamp the mobile versions of Sonic 1&2. No more emulation, these are Retro-Engine remakes."
…effectively confirming the presence of a Sonic 2 port somewhere down the line.
The game is said to be coming out at some point in Spring, presumably April.