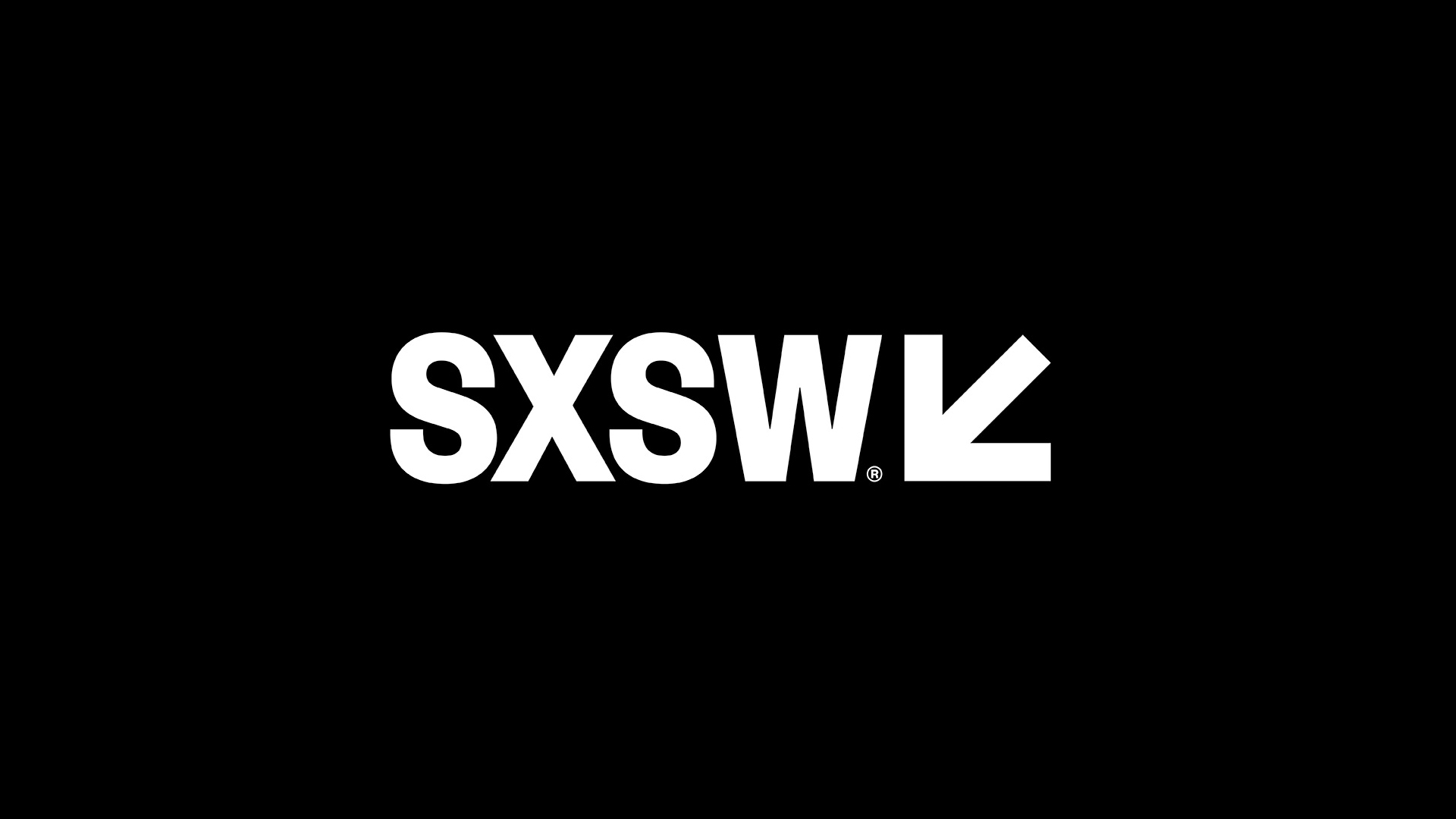 SXSW 2017: "Biggest Pieces Of News" Will Be Available Online Tomorrow
A series of interesting tweets have followed after news surfaced from the Sonic PR team that SXSW will not be streaming panels, including the Sonic one, tomorrow.
So what is tomorrow's news? We still don't for certain, but more tweets from the team do raise some eyebrows.
In regards to the "biggest pieces of news", that implies that some significant info is going to be posted by the Sonic PR team tomorrow. So what is it? Well, the response below was a reply to someone asking if that means trailers are confirmed for the panel.
We will keep you up to date on all the latest. We'll give you our coverage plans later tonight as what looks to be a must-see panel arrives less than 24 hours from now.
This post was originally written by the author for TSSZ News.