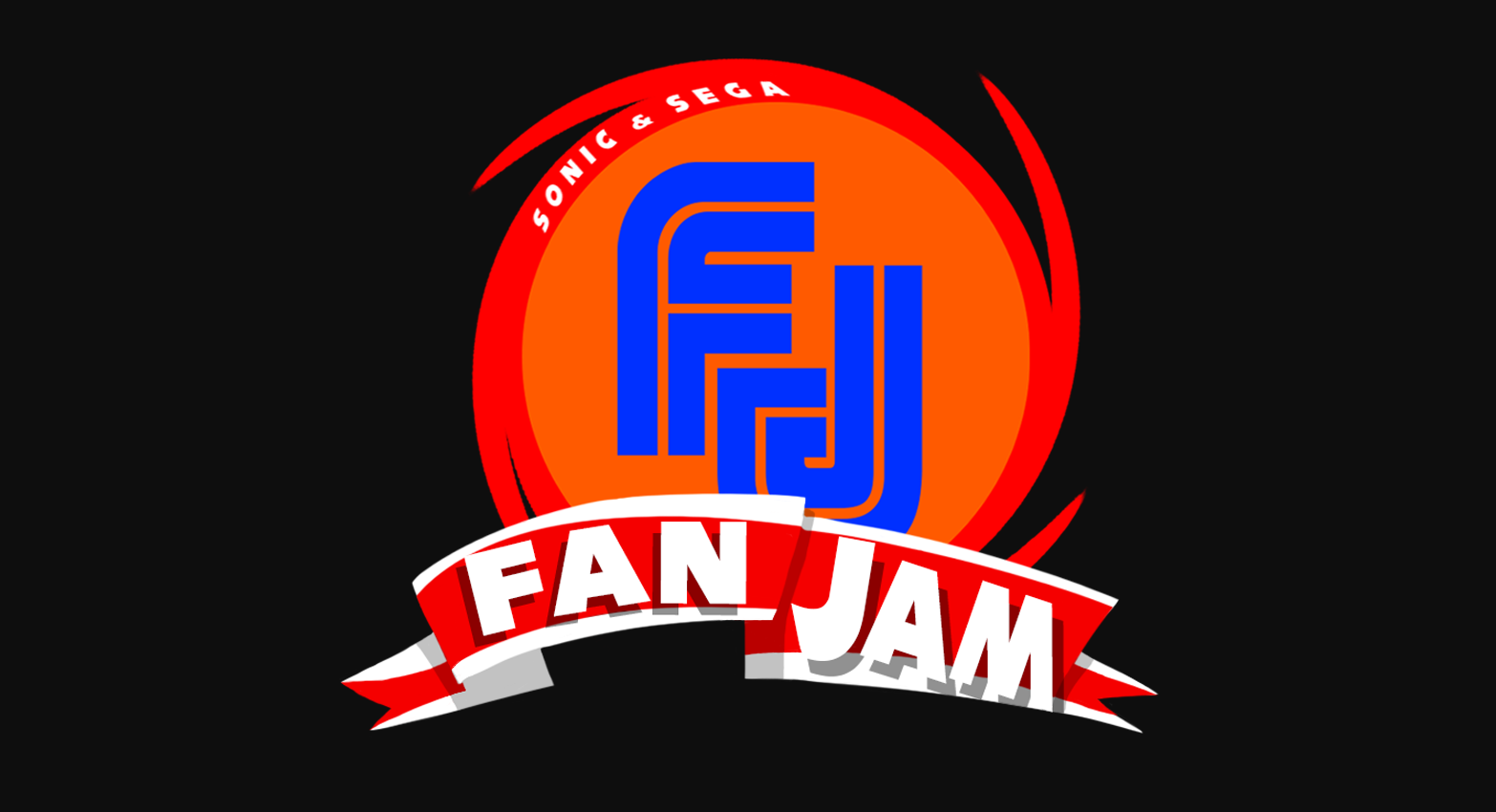 Sonic & SEGA Fan Jam 2016 Info Revealed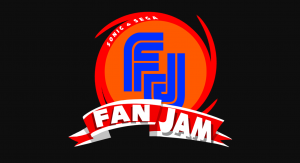 A bunch of new information for this year's Sonic & SEGA Fan Jam has been revealed. Mike Pollock, Tracy Yardley, and Sonic the Cosplayer have been announced as guests. There's also a GoGetFunding page. The following was also announced:
Date: Saturday, November 5th from 10 am to 6pm
Location: The Fellowship Hall next to Bethlehem Baptist Church on 1008 May St, Savannah, Georgia, 31405
Prices for the event will be announced on June 11th
This post was originally written by the author for TSSZ News.