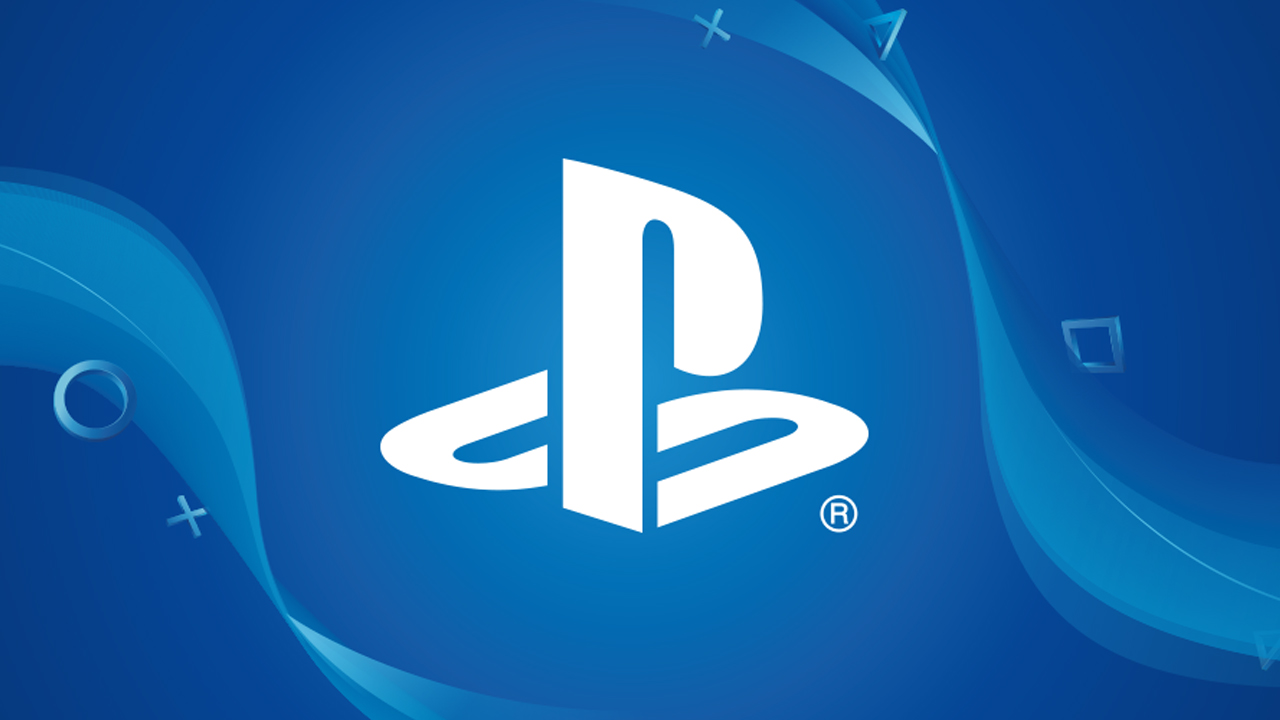 Sony Reveal 10 PlayStation VR Games Available To Play At E3 2016
With this year's Electronic Entertainment Expo (E3) just around the corner, talk remains on just what will be revealed in the on-stage presentations and connected live streams of the major players. Will any classic franchises be rebooted? Will long promised sequels be delivered? Will Nintendo reveal details on what they are working on? Is Microsoft's rumoured 'Scorpio' a reality and just what is going on with the 'PlayStation 4 Neo'? And, how will virtual reality (VR) fit in with both?
One thing that we do know after this afternoon is what PlayStation VR titles will be among those available to play during the event at the L.A. Convention Center.
Courtesy of the PlayStation Blog – which also revealed "some" of the non-VR PlayStation 4 titles that are available in their booth – we now have a list of ten titles for Sony Interactive Entertainment's (SIE's) VR hardware. There are some familiar faces from last year's event, such as Frame Interactive Studio's Headmaster and Rebellion's Battlezone as well as other titles that have caught interest, such as No Goblin's 100ft Robot Golf.
The full list of those confirmed is below:
– EVE: Valkyrie by CCP Games
– Harmonix Music VR by Harmonix
– Headmaster by Frame Interactive Studio
– Rez Infinite by Enhance Games
– Super Hypercube by Kokoromi/Polytron
– Thumper by Drool
– Wayward Sky by Uber Entertainment
– 100ft Robot Golf by No Goblin
– Battlezone by Rebellion
– Psychonauts in the Rhombus of Ruin by Double Fine Productions
The PlayStation booth is located in the West Hall, and their 2016 press conference begins Monday June 13th at 5:30pm Pacific Time.
This post was originally written by the author for VRFocus.