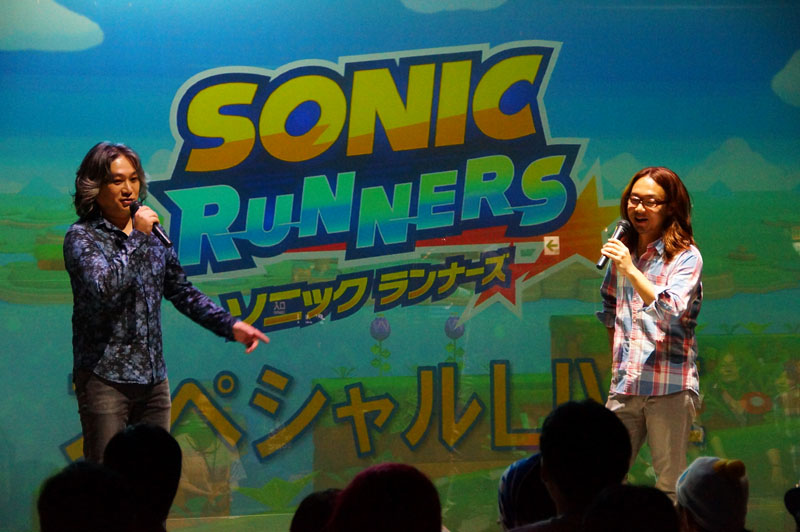 Sonic Runners Original Soundtrack Volume 1 Coming To Japan June 24th
It seems the Tokyo Joypolis Sonic birthday bash announced more than we expected.
Coming to Japan via Amazon MP3 and iTunes is Sonic Runners Original Soundtrack Vol. 1. Deliveries begin on June 24th. You can see the announcement screen that was shown at Tokyo Joypolis' Sonic birthday bash below.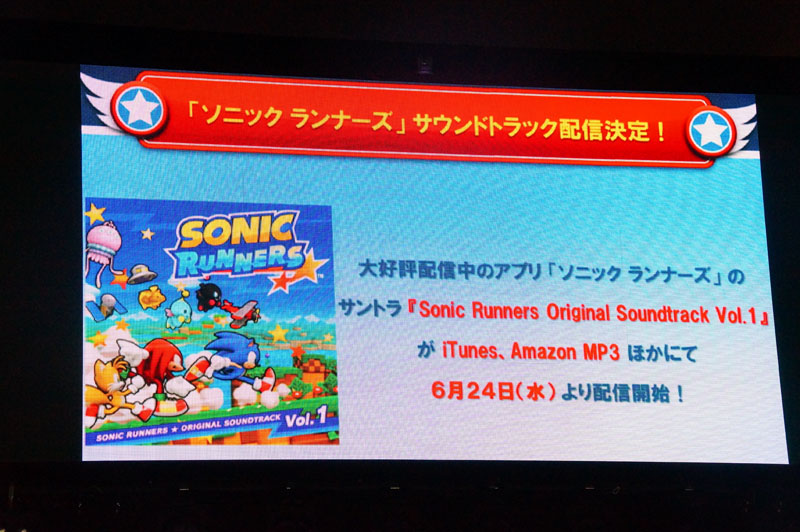 Stay tuned as the game nears its worldwide release!
This post was originally written by the author for TSSZ News.