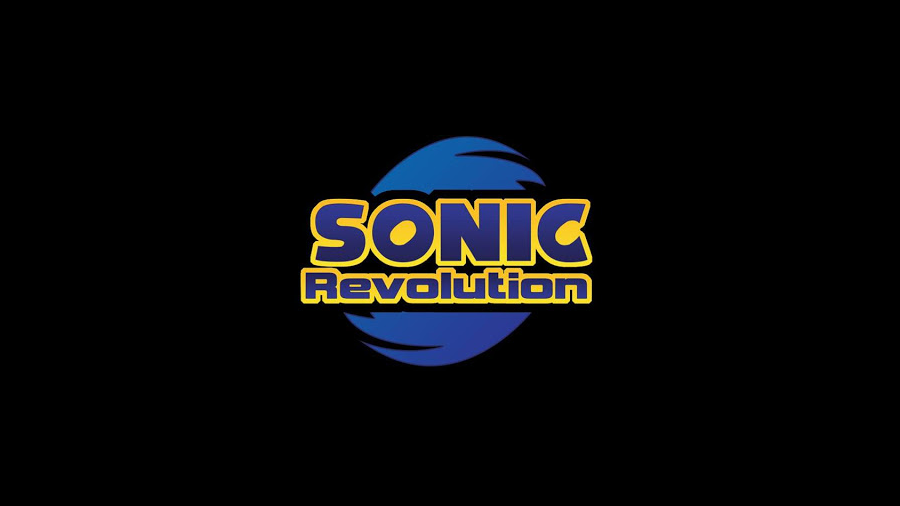 Sonic Revolution 2020 Officially Canceled
Organizers of the 2020 Sonic Revolution fan convention have confirmed to TSSZ the event has been cancelled, citing continued concerns with safety.
The confirmation follows a message posted to Revolution's social media channels this evening announcing the cancellation. It comes after organizers attempted to work around current stay-at-home orders and bans on large gatherings in California that do not appear to be going away any time soon in an effort to stop the spread of novel coronavirus.
The event was to take place in June. Tyson Hesse was to be the event's marquee guest, along with a host of other community names. Some guests had dropped out prior to today's announcement.
In Los Angeles County, where host city Whittier lies, a ban of gatherings of more than 10 people went into effect in March. On Friday, the order's expiration was extended to May 15th. Health officials have indicated the likelihood it would be extended into the Summer, which would have made holding the convention untenable.
Before today's announcement, organizers had announced it would cut tickets for sale in half in an effort to adhere to CDC-recommended guidelines on social distancing at the venue.
As of 3PM ET Saturday, Los Angeles county has recorded 265 deaths from 8,873 cases of COVID-19.
As indicated in the above Tweet, work will now begin on bringing back Sonic Revolution for Sonic's 30th anniversary in 2021. Tickets purchased for this year's event will be valid for next year.
This post was originally written by the author for TSSZ News.