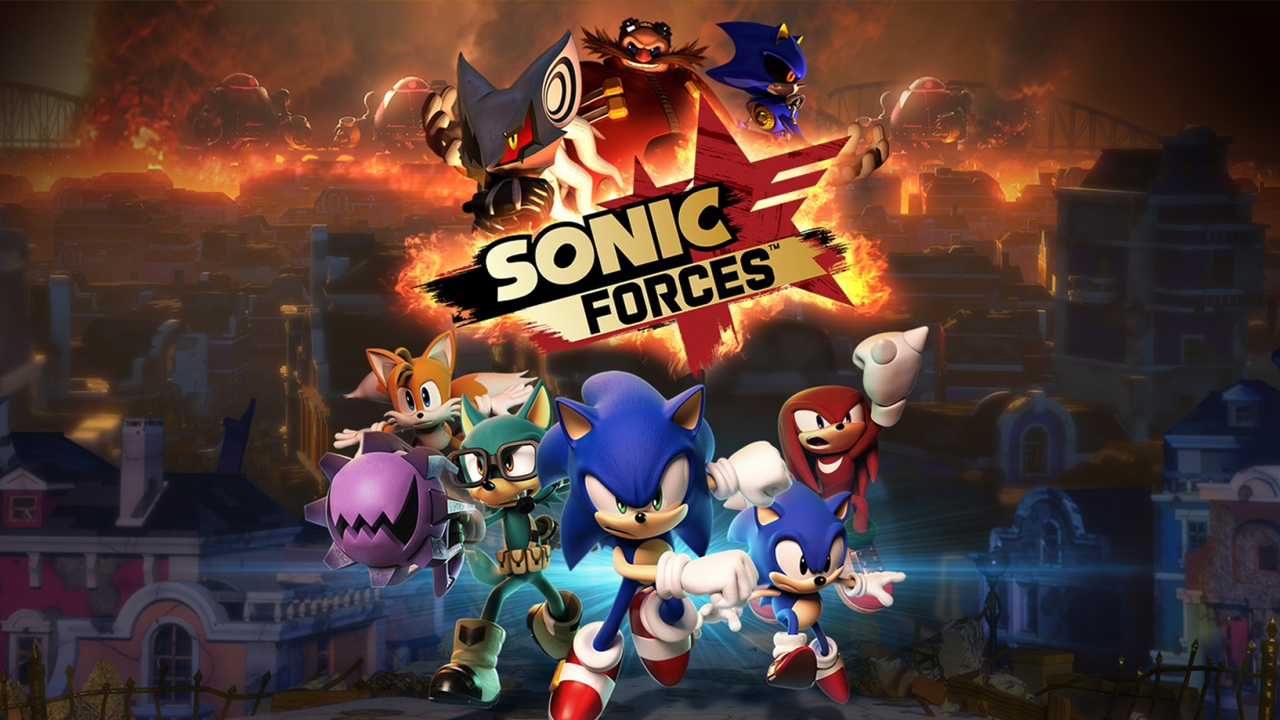 Sonic Project 2017: Eggman Is Main Villain, No Multiplayer Features, Game's Genre Is "Action/Adventure"
A combination of a SEGABits article and a translation from Source Gaming on Twitter (we've included the latter's tweets down below) has resulted in more information about Sonic Project 2017 from a newly published magazine issue. Sonic Mania is covered in it as well, but all that is mentioned is that multiplayer will be in the game.
This post was originally written by the author for TSSZ News.