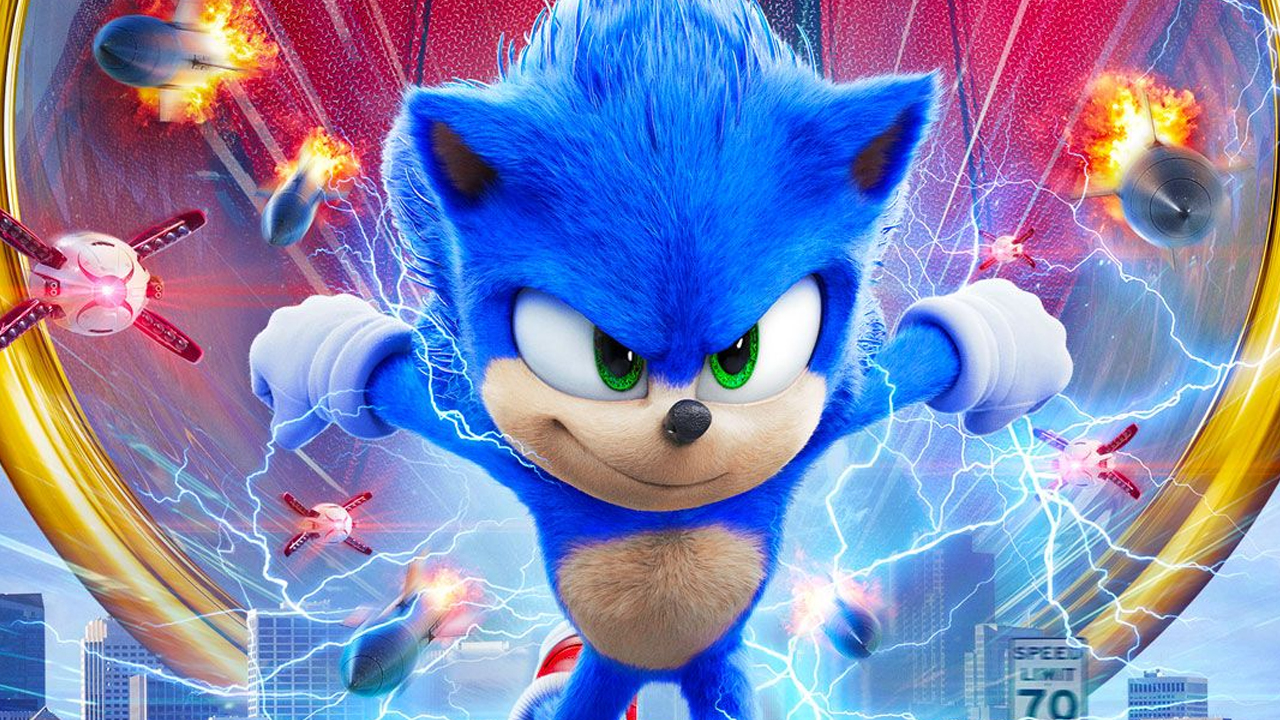 Sonic Movie Still Strong VOD Performer
The Sonic Movie is out today on physical media. But with so many retail stores across America and around the world still closed due to the evolving coronavirus pandemic, the movie has clearly found its footing in digital media, as has so much during this era of social distancing.
According to IndieWire, the movie is still doing brisk business on all major digital platforms. On Amazon Prime, the movie still ranks 6th in sales as of Monday. Same on iTunes. On FandangoNOW, it's 5th. On Spectrum, the Sonic movie is performing best at third.
One item helping to maintain momentum is the film's price. The Sonic movie can now be bought digitally for $4.99, way down from its original $19.99 price point on release in March. That's allowing it to stay in what's become a very crowded marketplace, topped off with the digital-only debut of Scoob! last weekend.
Even more unique about this situation is that the Sonic movie is still playing in some theaters that have reopened. That includes some drive-in theaters, which have seen increased attention of late as the only entertainment venue that can safely operate during the pandemic. There are only 330 such theaters that still operate in the United States, and even then, not all of them have reopened.
This post was originally written by the author for TSSZ News.