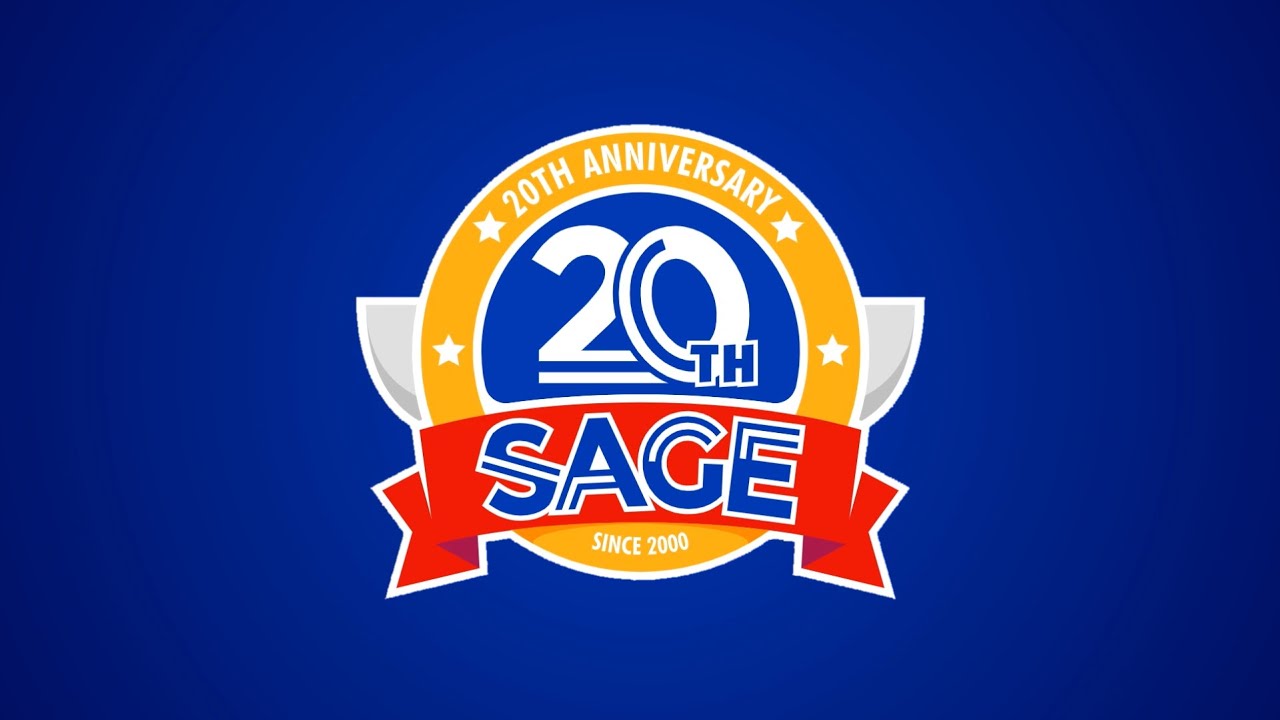 SAGE 2020 Announced, Several Devs Commit
This year's Sonic Amateur Games Expo, a community tradition going back to 2000, will take on extra meaning in a world that, with the ongoing coronavirus pandemic, has seen all tentpole physical events in the gaming industry either scaled back to digital, or canceled outright.
SAGE was one of the original digital events, and for year 20, organizers and contributors are aiming high.
Immediately after the dates were revealed, several developers confirmed they could have a presence at the show. And already, we have a hotly anticipated project expected for the SAGE stage: SRB1 Remake, a modern reimagining of one of the community's first and most storied fan franchises, from Earless Team.
Other games committing to a show appearance include Sonic Speed Course, Sonic Key Hunters DX, Sonic Redashed, and original titles Dormiveglia and Fech the Ferret. In recent years, SAGE has also become a major platform for indie developers to show off their latest work; games such as Freedom Planet have used SAGE as a springboard to bigger and better things. With physical conventions not in the cards for the foreseeable future, SAGE may well be the largest platform of the year for new developers of original titles to showcase their talent.
As we did in 2000, TSSZ's team of reporters will cover the full gamut of games playable and previewable at this year's Sonic Amateur Games Expo, as well as all major developments leading up to the big event in September.
This post was originally written by the author for TSSZ News.