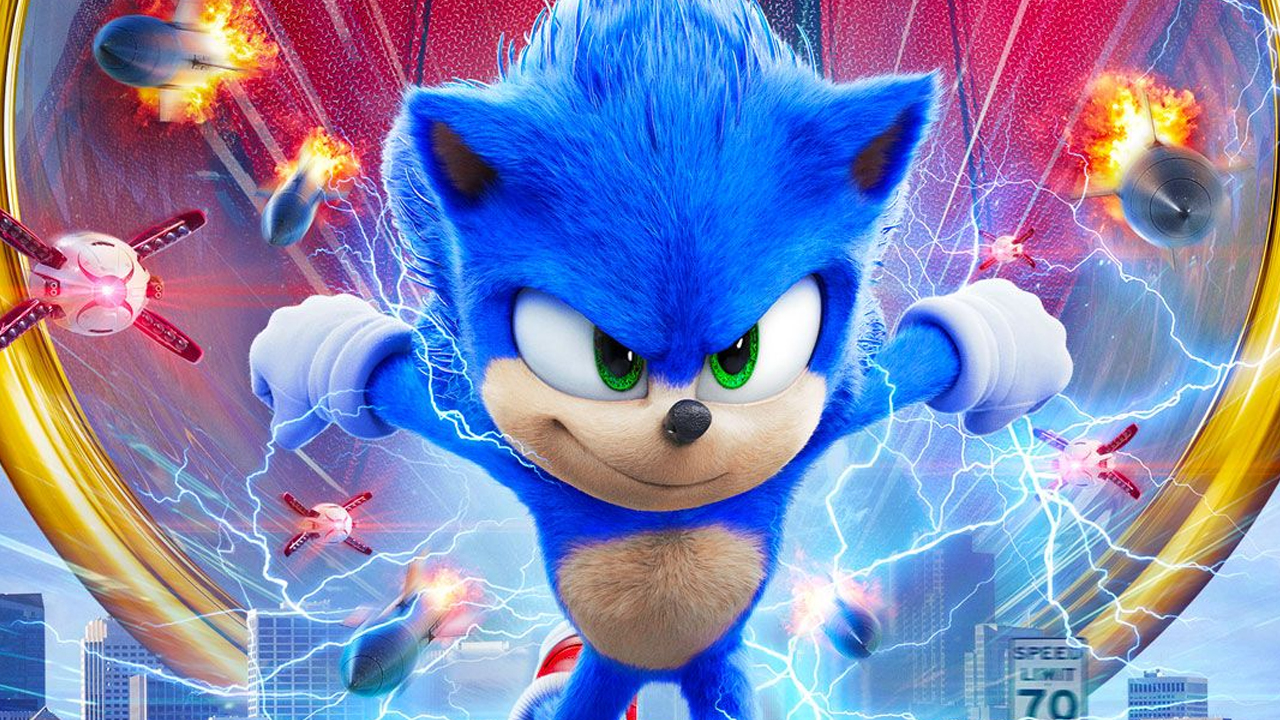 Sonic Movie Production Moved To Paramount Pictures
News on the Sonic movie has been very lackluster. We now know why.
The Hollywood Reporter has confirmed that the project is no longer associated with Sony. Paramount has now picked up the reigns.
It is worth noting that the team that have been developing the movie is largely unchanged. Many are still a part of it:
Much of the team that was developing it at Sony remains: in addition to Moritz, Deadpool director Tim Miller is executive producing, while his longtime Blur Studio collaborator Jeff Fowler will make his feature directorial debut on the film. Also executive producing is Toby Ascher, while Dmitri Johnson and Dan Jevons will serve as co-producers.
So why did Sony get rid of it? The article says that Sony "put it into turnaround".
Neal H. Moritz, whose Original Film banner recently signed an upcoming first look deal with Paramount, will produce the project, which is coming to the studio after Sony Entertainment put it into turnaround.
This is movie business lingo, but a "turnaround" or "turnaround deal" is a plan made between two movie studios that resulted for a specific reason: a project's production costs reaching the point that it is declared a loss on that studio's tax return. Because of this, the studio can no longer exploit the property any further. The rights can then be sold to another studio in exchange for the cost of development plus interest. The deal is where the rights are sold off to another studio. They get the rights, while the studio that used to own the rights get help with the cost of development, plus any interest.
Long story short, financing the Sonic movie was not smooth-sailing for Sony. So Paramount is taking the brunt of the project load now.
This post was originally written by the author for TSSZ News.