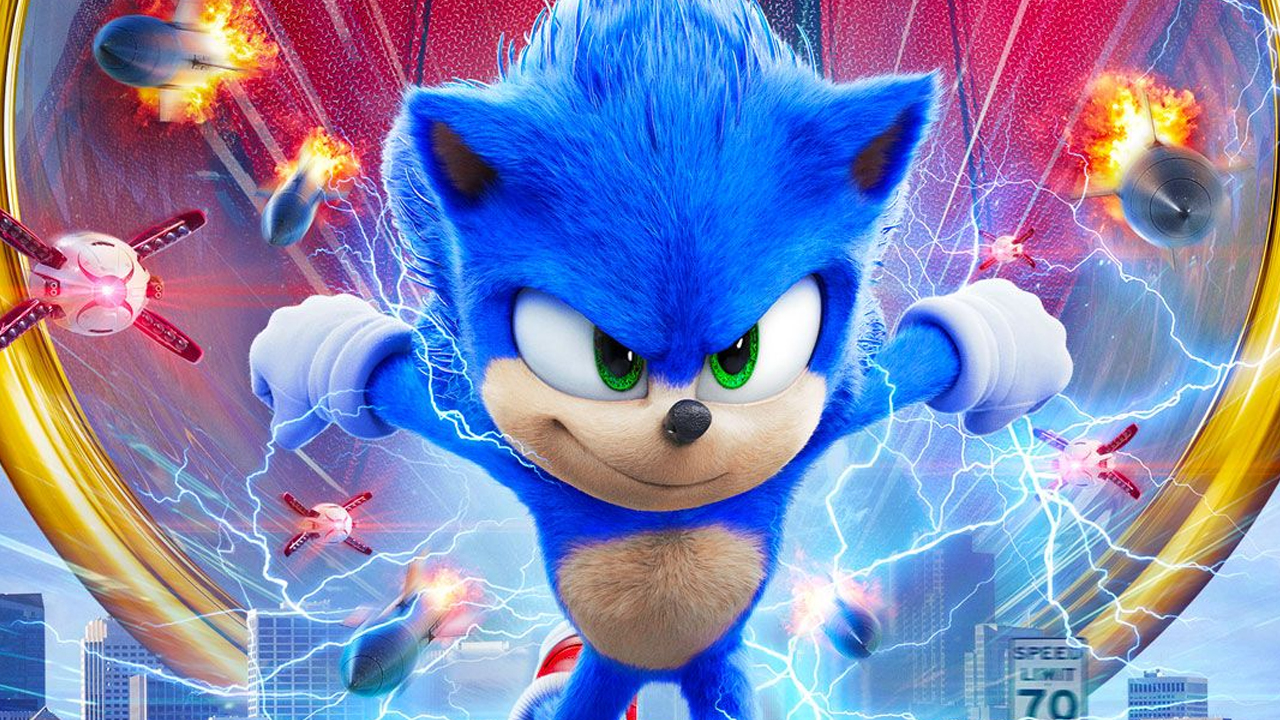 Sonic Movie Expected To Make $100,000,000 Worldwide In Opening Weekend
We've heard a lot of United States estimates for the Sonic movie. Now we've gotten our first worldwide estimate.
The Sonic movie may have grossed $100,000,000 worldwide in its opening weekend. $43,000,000 of it comes from the international box office. Deadline reports that, internationally, Latin America and Europe saw the movie's best results, with it making #1 "in most cases". As for the numbers in exact regions:
Leading the charge on Sonic was Mexico with $6,700,000 from 895 locations, followed by the UK with $6,200,000 from 616, France's $4,300,000 at 622, Germany's $3,300,000 from 475 and Brazil's $3,000,000 from 629. Sonic still has Russia and Japan to come while the China release has been shelved for the moment owing to the coronavirus epidemic.
This post was originally written by the author for TSSZ News.