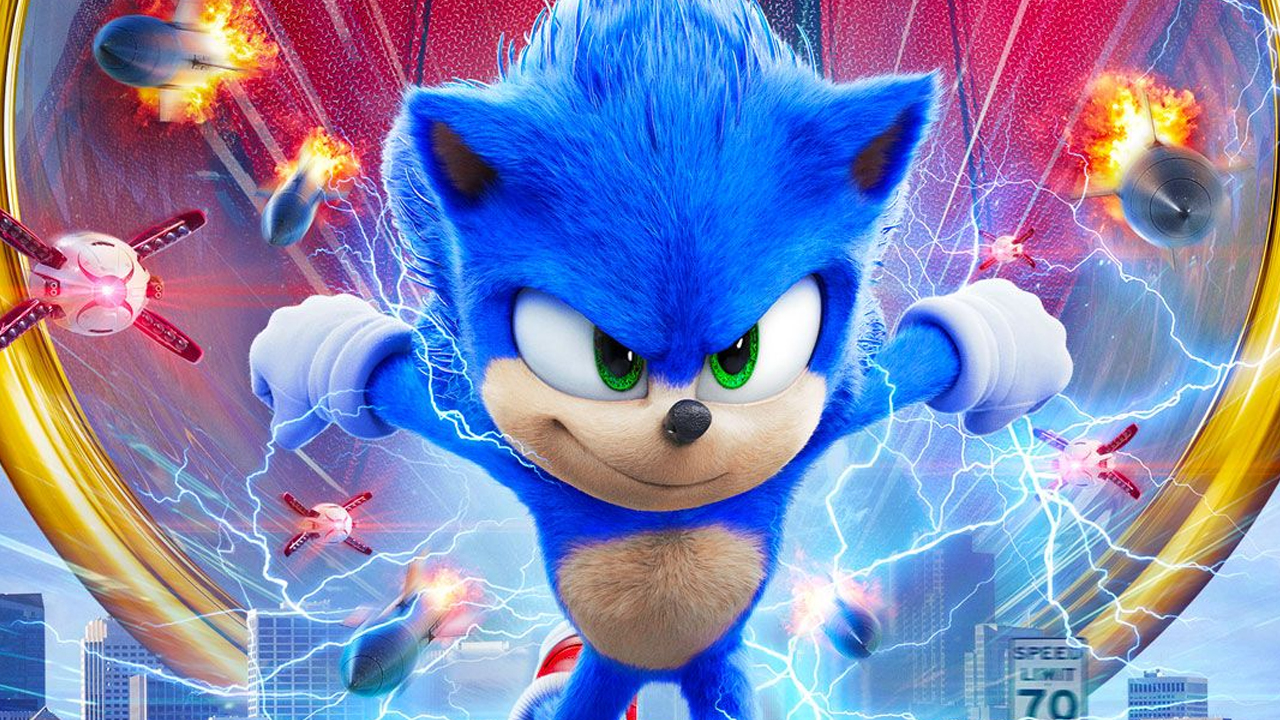 Sonic Movie Executive Producer Tim Miller: "I have [Seen Sonic's Redesign]… And I Think The Fans Will Be Pleased"
A new Variety interview with Sonic movie executive producer Tim Miller had a couple of interesting questions at the end:
You're an executive producer on "Sonic the Hedgehog," which was also due out in November but pushed to redesign the main character after fans protested. How was that experience?

When "Sonic" arrived, the director, Jeff Fowler, was the best guy to do it. The redesign? Look, I was with fans and so was Jeff. This is a franchise, and it has to be great. When the s–t hit the fan, I went over there and said, "The most important thing to do, man, is say, 'I f–ked up.'" He'd already sent a tweet out an hour before I got there. He's a good man. It was exactly the right way to handle that. The fans have a voice in this too. There's a right way to listen.

Have you seen any of the character redesign?

In fact I have. And I think the fans will be pleased.
This post was originally written by the author for TSSZ News.