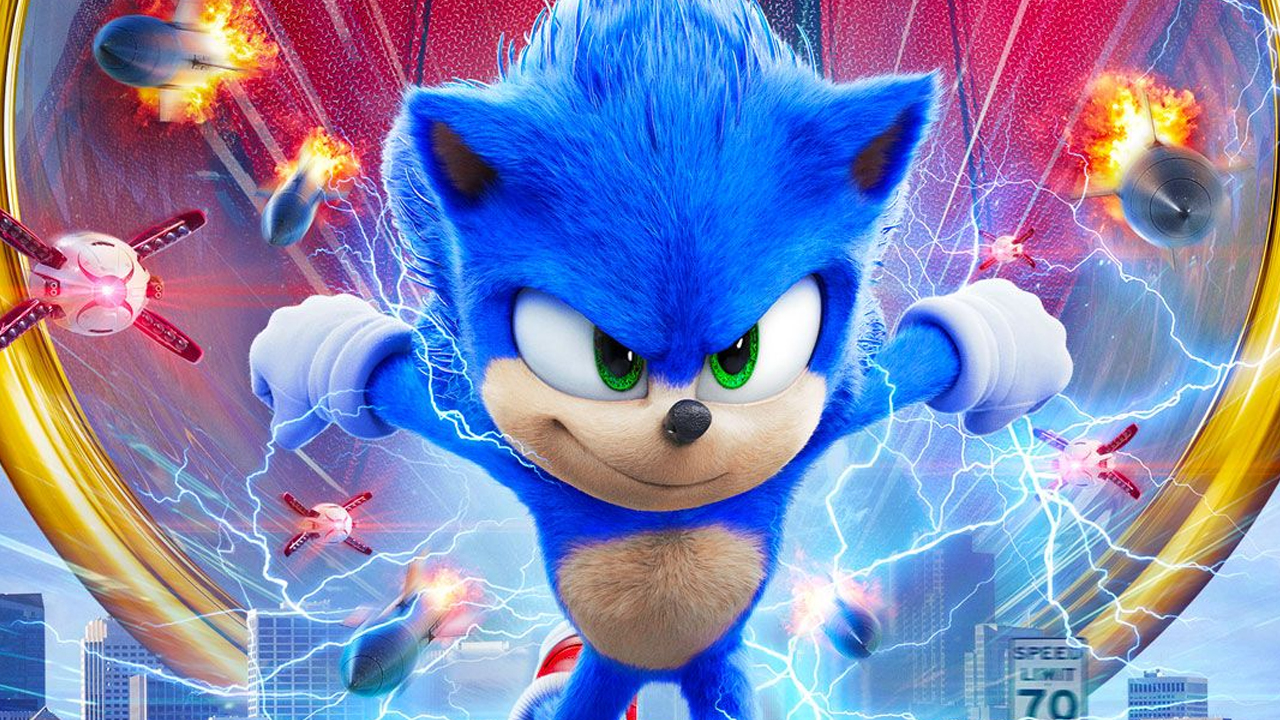 Sonic Movie Director: "It Didn't Make Sense To Obviously Bring In The Super Sonic Thing Just Yet"
Apparently, there was a lot of stuff in the Sonic movie that didn't make the cut. And, according to director Jeff Fowler when he spoke with Comic Book, Super Sonic was one of them:
"It didn't make sense to obviously bring in the Super Sonic thing just yet. I mean, there were very early versions of the script and the outlines where… because we knew that's something that's very important in the fan mythology, or the mythology that fans love. And Chaos Emeralds are definitely a huge part, even going back to the first game in '91, and it was definitely something that we were kind of trying to see.

Like, 'Does it make sense to include one of these?' But again, just going back to what I said about the simplicity of it and just for the sake of just really starting from the simplest version and not trying to do too much, it just felt like, 'Let's just… let's do the origins as Sonic and Robotnik and try to nail those characters before we potentially would open it up to some of these elements from the games that fans know and love.'"
This post was originally written by the author for TSSZ News.