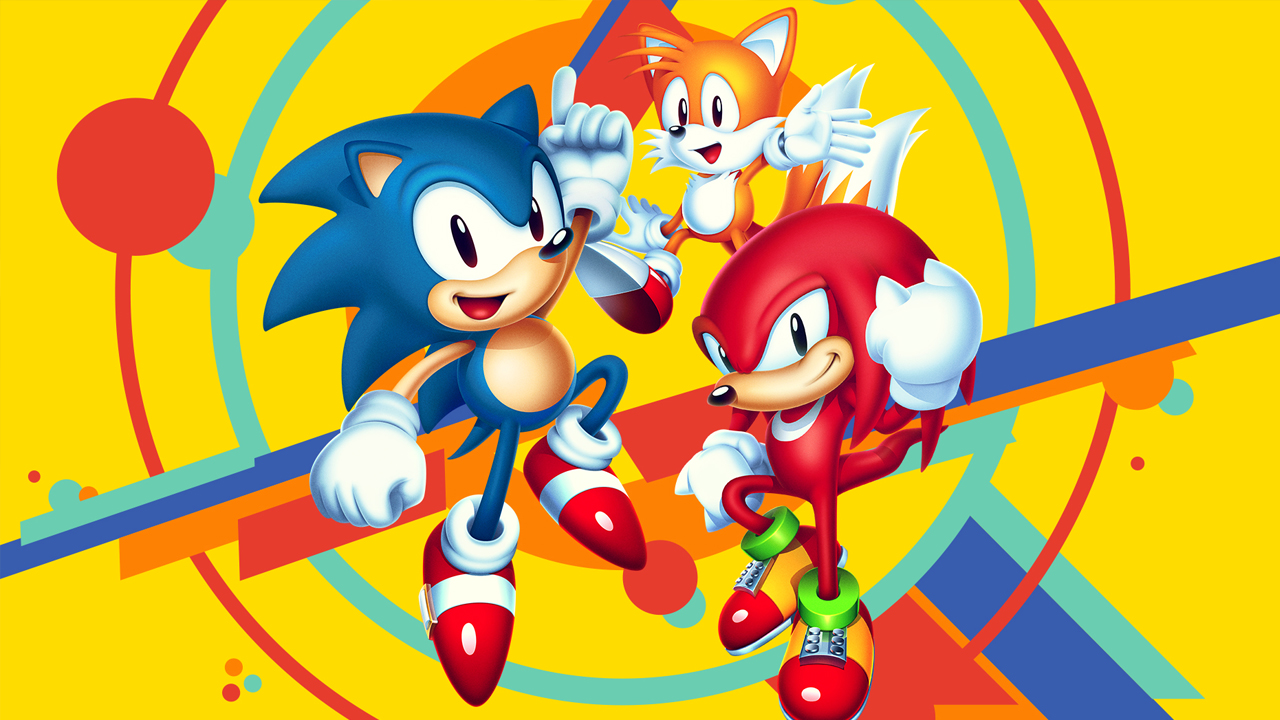 Sonic Mania Review Roundup
By now, you've probably seen our review of Sonic Mania. Well, this is because of the embargo lifting for reviews. Our is just one of loads and loads of reviews that will be going up throughout the day in the gaming community. Needless to say, the game is getting absolutely amazing reviews. The amount of praise that reviews, including IGN's, are giving the game cannot be exaggerated:
"Sonic's best game in over two decades" ~GamesBeat
"1992 is alive and well" ~ Eurogamer
"Sega has done the unthinkable for a corporate player in video games: They've given it to the fans"~ Polygon
"The classic throwback longtime series fans have been clamoring for." ~ IGN
"Sonic Mania goes beyond expectations, managing to be not only a proper evolution of the series' iconic formula, but the best Sonic game ever made" ~ GameSpot
"Sonic Mania succeeds in paying homage to the classic '90s entries that so many fans remember fondly, and in the process delivers the best Sonic game in decades" ~ Game Informer
"The Blue Blur is well and truly back" ~Wired
The Metacritic score is currently outpacing Colors and Generations' scores by roughly 10 points. We've included notable ones down below, but if you want to see an even bigger list, here you are.
Metacritic – 86
OpenCritic – 87

IGN – 8.7 / 10
GameSpot – 9 / 10
Game Informer – 8.5 / 10
Kotaku – N/A
Eurogamer – Essential
Polygon – 7 / 10
Destructoid – 8 / 10
Videogamer – 7 / 10
GamesBeat – 93 / 100
USgamer – 4 / 5
TheSixthAxis – 100
Jimquisition – 95
This post was originally written by the author for TSSZ News.