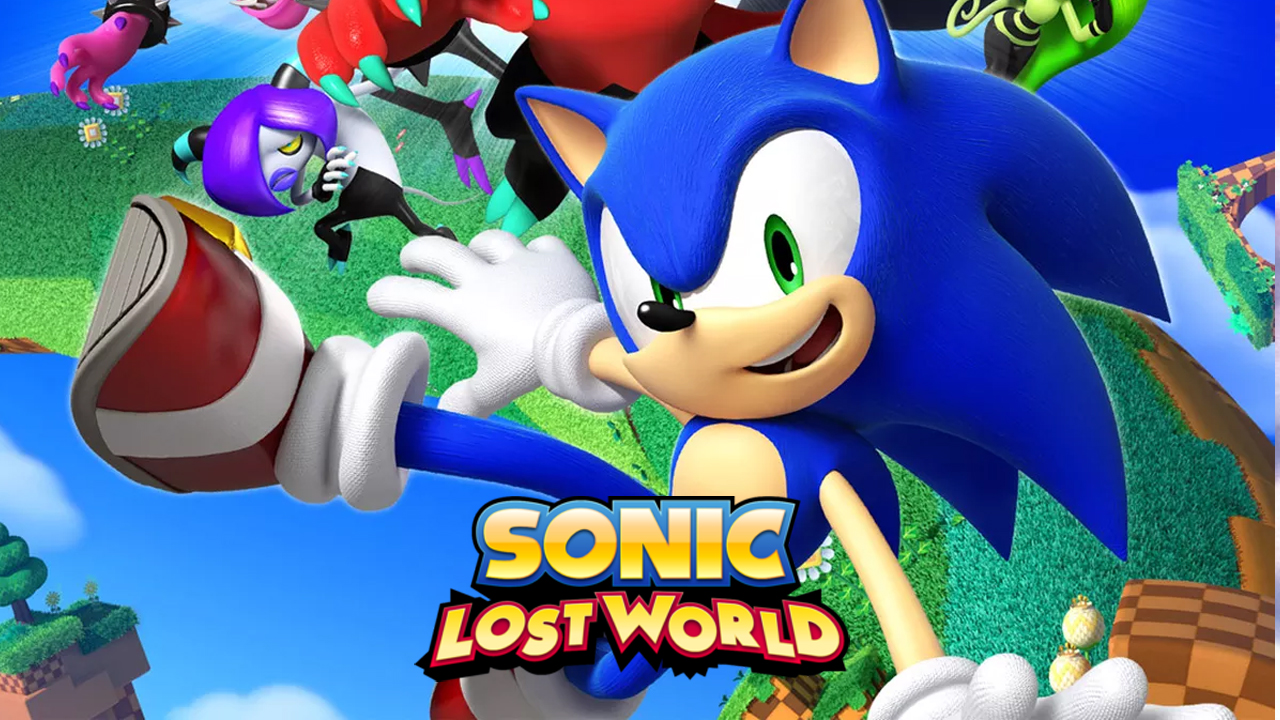 Sonic Lost World Coming To Steam November 2nd
Well this was a bombshell.
For the first time since Sonic & All Stars Racing Transformed, Sonic is going to be on a non-Nintendo console. The catch? The game was Nintendo-exclusive. Not anymore.
Sonic Lost World is coming to Steam on November 2nd. The game's Steam page is already up, in fact.
The game is even being sold for a discount, only $30/£20 instead of twice the amount that had to be paid on Wii U. Those who pre-order the game will get a copy of Sonic & All Stars Racing Transformed for free. The NiGHTS DLC is planned to be included with the release. The Yoshi and Zelda DLC will not.
If there were still doubts that the Nintendo-exclusivity deal between SEGA and Nintendo really did end that should no longer be a concern.
This post was originally written by the author for TSSZ News.