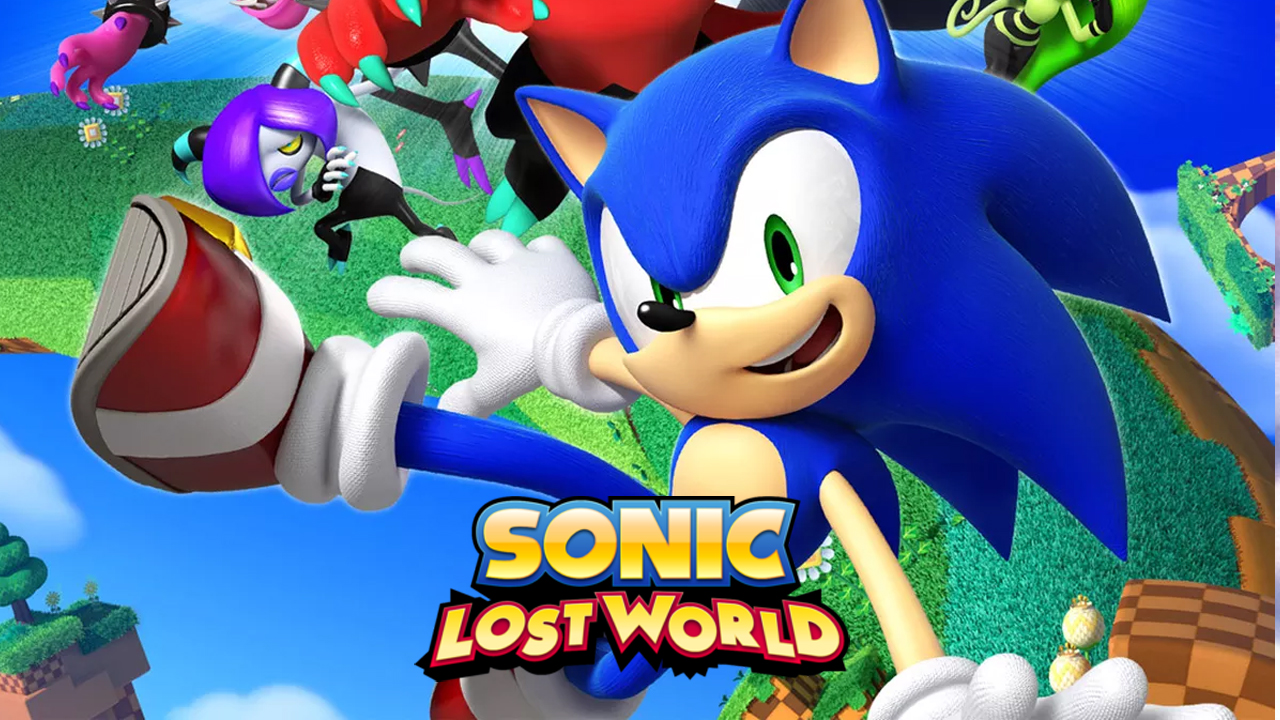 SEGA: Sonic Lost World PC "Latest in String of High Quality PC Ports of Past SEGA Titles"
Another piece of the 2016 puzzle may have been put together with today's press release from SEGA announcing the PC port of Sonic Lost World. It was confirmed from SEGA that more PC ports of past SEGA titles will be released in the coming months and even years.
LOS ANGELES & LONDON, October 6th – SEGA Europe Ltd and SEGA of America are pleased to announce that Sonic Lost World™ will be available for PC as a digital download from November 2nd with a fantastic pre-order incentive going live from today. Users who pre-order Sonic Lost World from participating digital retailers will receive Sonic and All Star Racing Transformed absolutely free.

Originally released for Wii U in 2013, the PC port of Sonic Lost World will feature full controller support, Steam Achievements, Cloud Save, leaderboard functionality, interchangeable keyboard prompts depending on whether you play with controller or mouse and keyboard and widescreen and high-resolution implementation. More importantly though, it will feature the Nightmare DLC and the whole package will cost just £19.99/$24.99/€22.99.

Sonic Lost World sees Dr. Eggman harnessing the power of six menacing creatures known as the Deadly Six, but when the Deadly Six rise up against their master, Sonic has to unite with his arch nemesis in order to take on the new enemies head-to-head. Using his dynamic new parkour moves and improved Colour Powers, Sonic must run, jump and race through a variety of ever-changing terrains in order to defeat the Deadly Six.

"We're delighted to be able to bring Sonic Lost World to PC." Said John Clark, VP of Commercial Publishing for SEGA Europe; "This is the latest in a string of high quality PC ports of past SEGA titles that we will be building on in the coming months and years."
Exactly what this will mean for Sonic is not quite known but with his 25th anniversary next year things could get interesting.
This post was originally written by the author for TSSZ News.