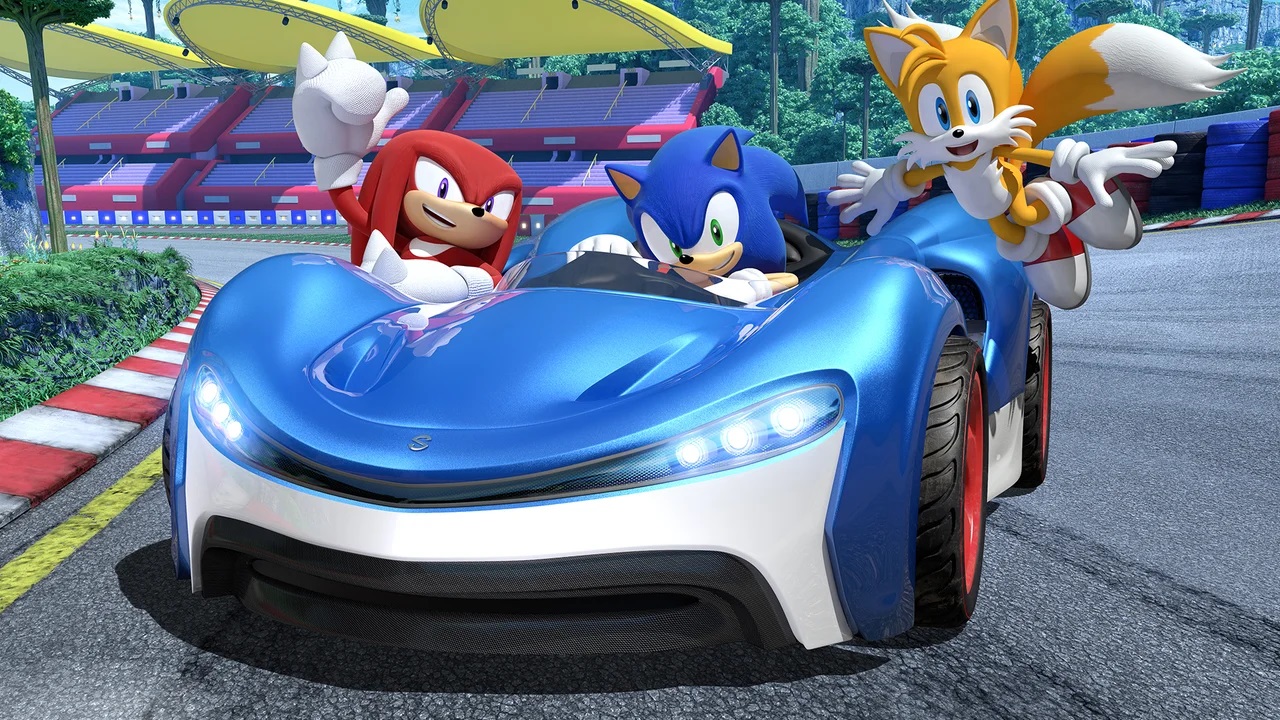 Sonic Joypolis 2018: Amy Rose, Chao, Big The Cat Playable In Team Sonic Racing
The Sonic Joypolis birthday party had some Team Sonic Racing news to share. Two aren't that surprising, but one may be a little unexpected. Amy Rose is Speed type, the Chao are Technical, and Big is Power.
This post was originally written by the author for TSSZ News.