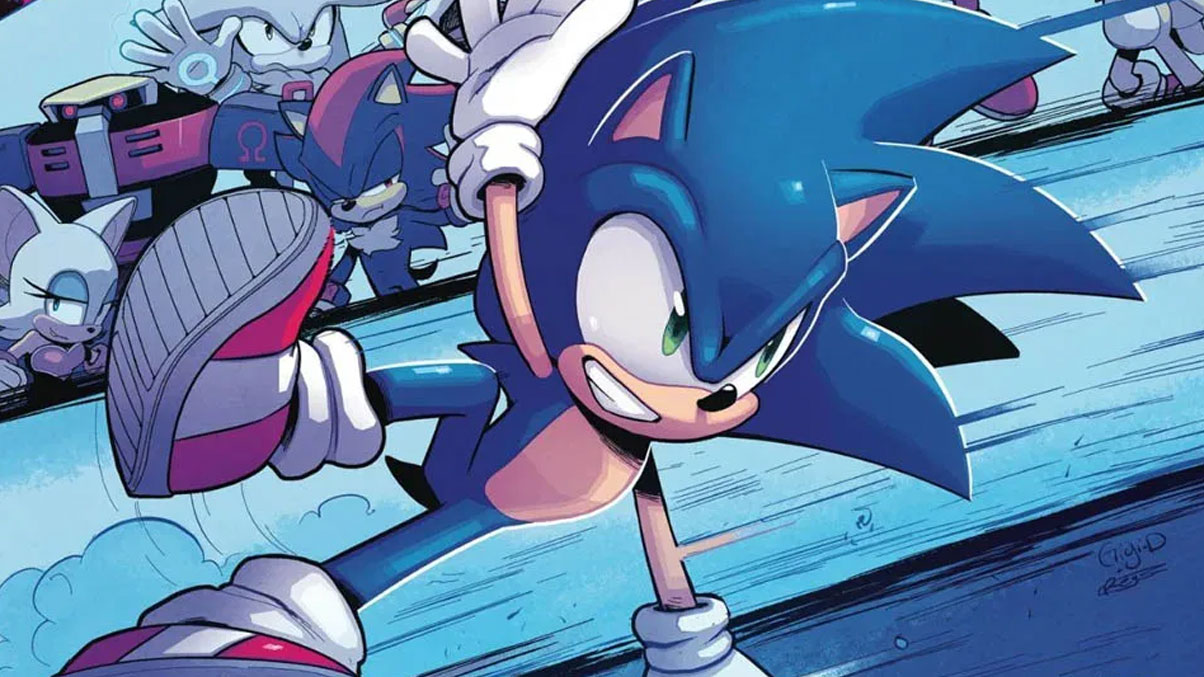 Sonic IDW #7 Will Release At Comic Con, Will "Build Up To A Huge Reveal"
Don't spoil it.
That is the message that both IDW and the official Sonic PR stream had to say today, with the news that issue #7 of Sonic IDW will release a week early at Comic Con. Apparently, the issue will "build up to a huge reveal", likely a character. With a week of con attendees having the comic to themselves, this is where the requests of no spoilers are coming from.
This post was originally written by the author for TSSZ News.