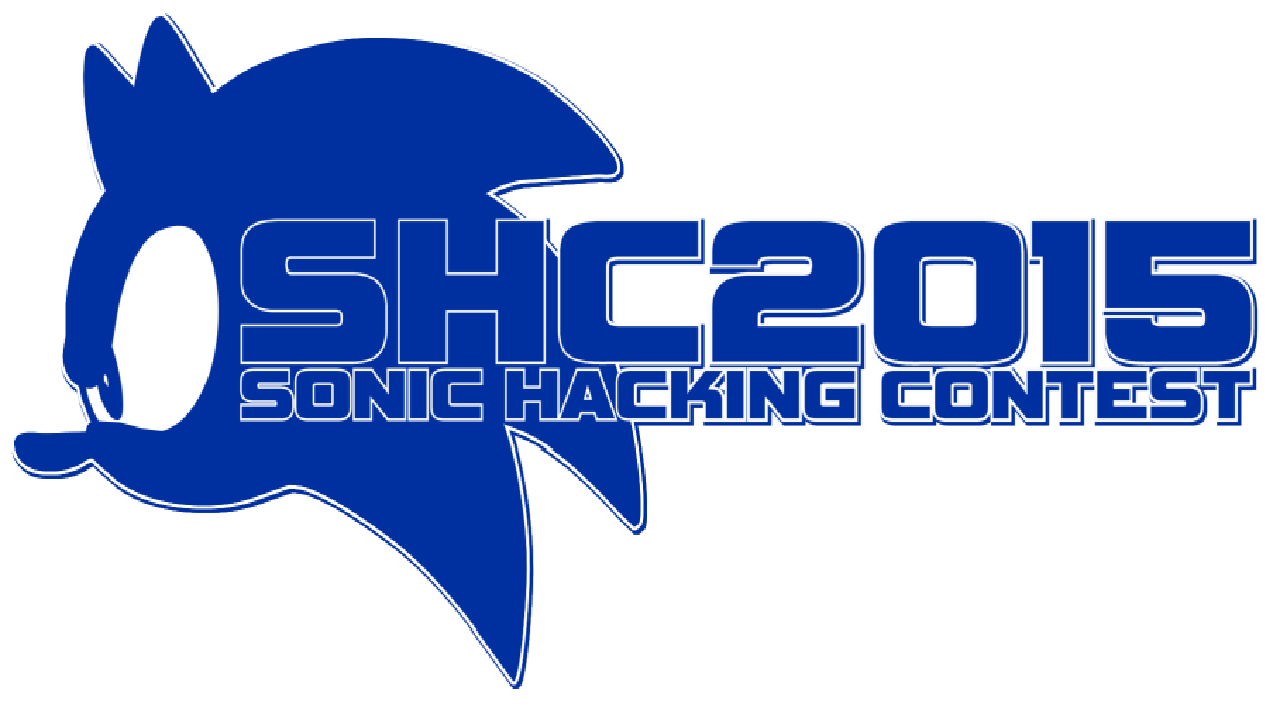 Sonic Hacking Contest 2015 Announced
Submit Your Entries!
It begins. The 2015 edition of the Sonic Hacking Contest has been announced. Every August the Sonic game hacking community comes together to showcase their mods and ROM hacks in an effort to improve their work and get feedback while having good stream interactions.
You may notice a familiar face is among the judges this year: me. I will be a part of the judge and media panels for the contest this year. You can also expect some TSSZ coverage on it with articles on each entry and live streams.
Entries are now available for submitting until August 1st. A week follows where you can polish your entry and improve its quality before that deadline also closes. Contest Week runs from August 24th to 30th but those times may change.
More information will come as the event draws near.
This post was originally written by the author for TSSZ News.