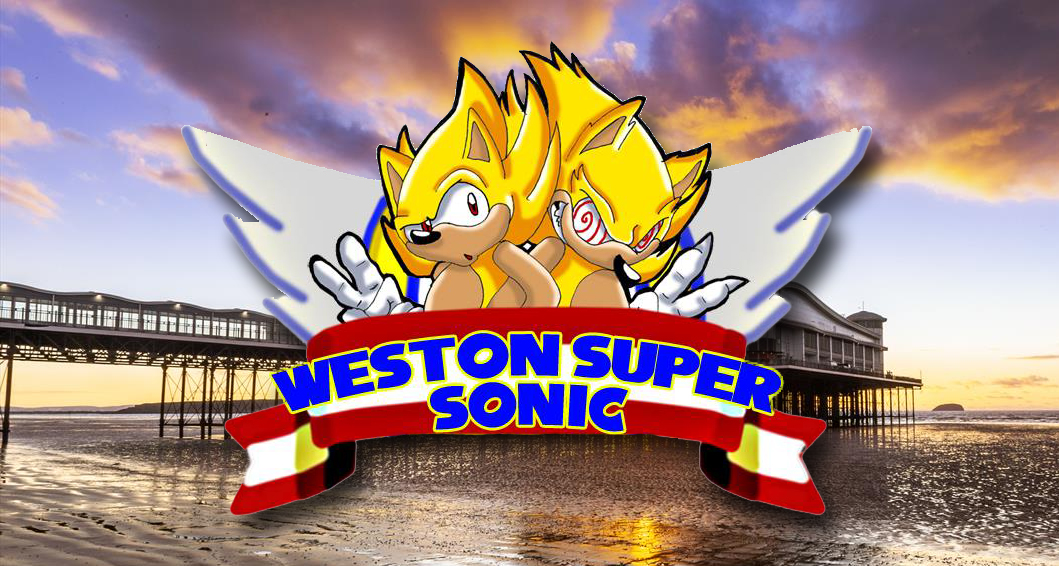 Watch The SSF1991 Pre-Show & Weston Super Sonic Live Feed Here
It's finally here. Weston Super Sonic 2015 has arrived. Like we did for Sonic Boom last year here's a handy place where you can catch both the pre-show I will be doing and the event live feed.
The pre-show begins at 4:00am Eastern time. You can check what time that is in your area right here. That will go for an hour and 45 minutes. Most of it I will be spending by playing the Chao Garden in Sonic Adventure 2 and other Sonic games if there's still time. This won't be much more than a time passer while I wait for things to get going.
At 6:00am Eastern time (once again you can check what time that is in your area right here) will be the start of the live feed from Weston Super Sonic itself. I'll be providing official commentary on the event so you know what's going on. There will also be the reveal of a new product of Sonic merchandise an hour and a half or so later.
Both streams have been linked below. The latter has a chat as well but is only visible by heading to the stream page itself: https://www.youtube.com/watch?v=RK7ZZDxiqC0
I hope to see you there!
LIVE FEED:
This post was originally written by the author for TSSZ News.