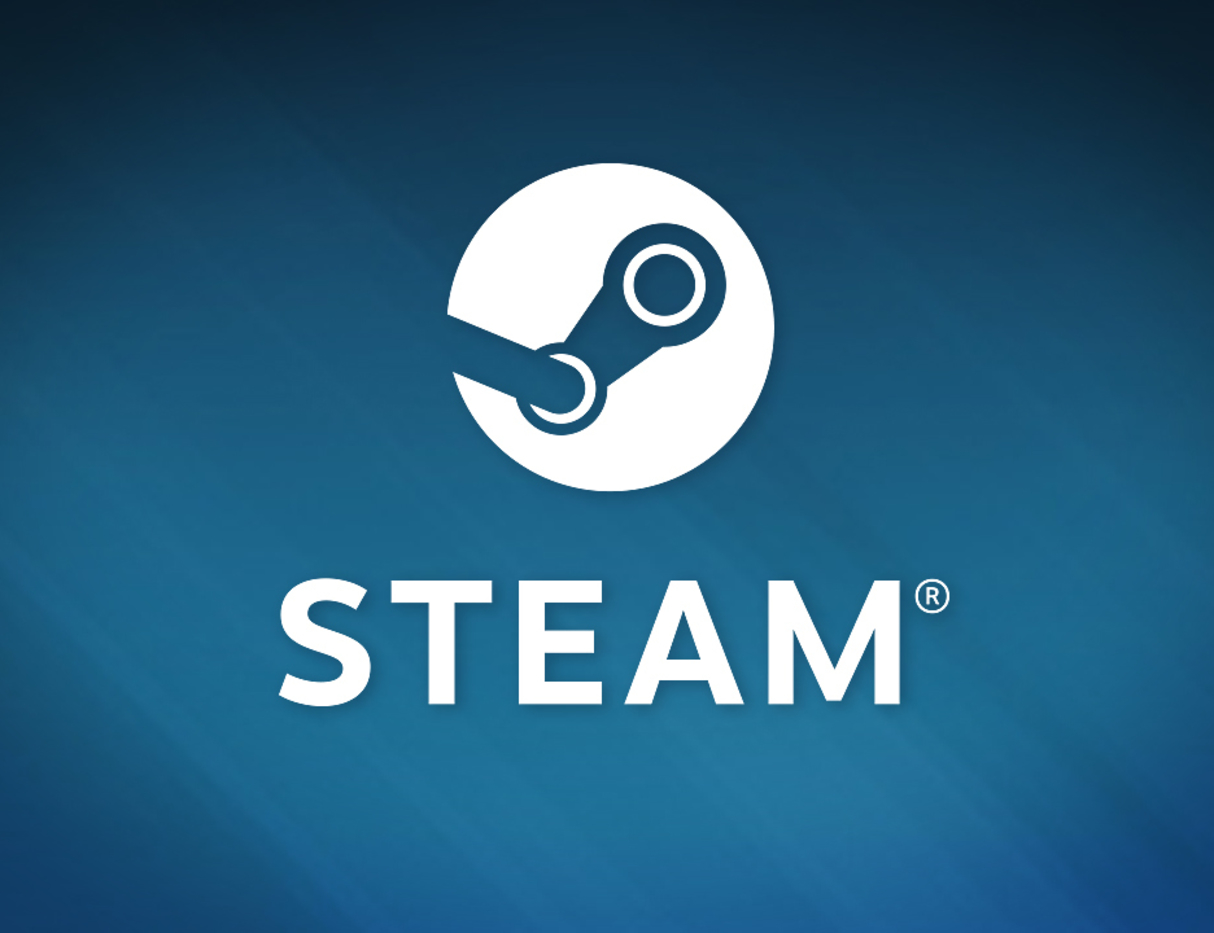 Sonic Generations Pre-Purchase Offer On Steam
So if you thought that getting the original Sonic The Hedgehog as an unlockable item in Generations was it for the surprises…….then think again.
If your planning on getting Sonic Generations on Steam then your going to be in for a bit of a treat, not only will you get Generations and Sonic 1 but, if you pre-purchase it now until it comes out, you get two yes that's right two classic Sonic games absolutely free which are none other than Sonic 3D Blast & Sonic 3 & Knuckles.
The game is only £14.99 in the UK which is 17.19 EUR or $23.98 (the prices were calculated by using the Google Currency Converter), if the prices are wrong then I do apologise.
So what the holy heck are you waiting for, if your planning to get Sonic Generations on Steam, then you better purchase it as soon as you can as you only have a week and three days left to go in order to get the game and, a couple of absolute classics as well for free.