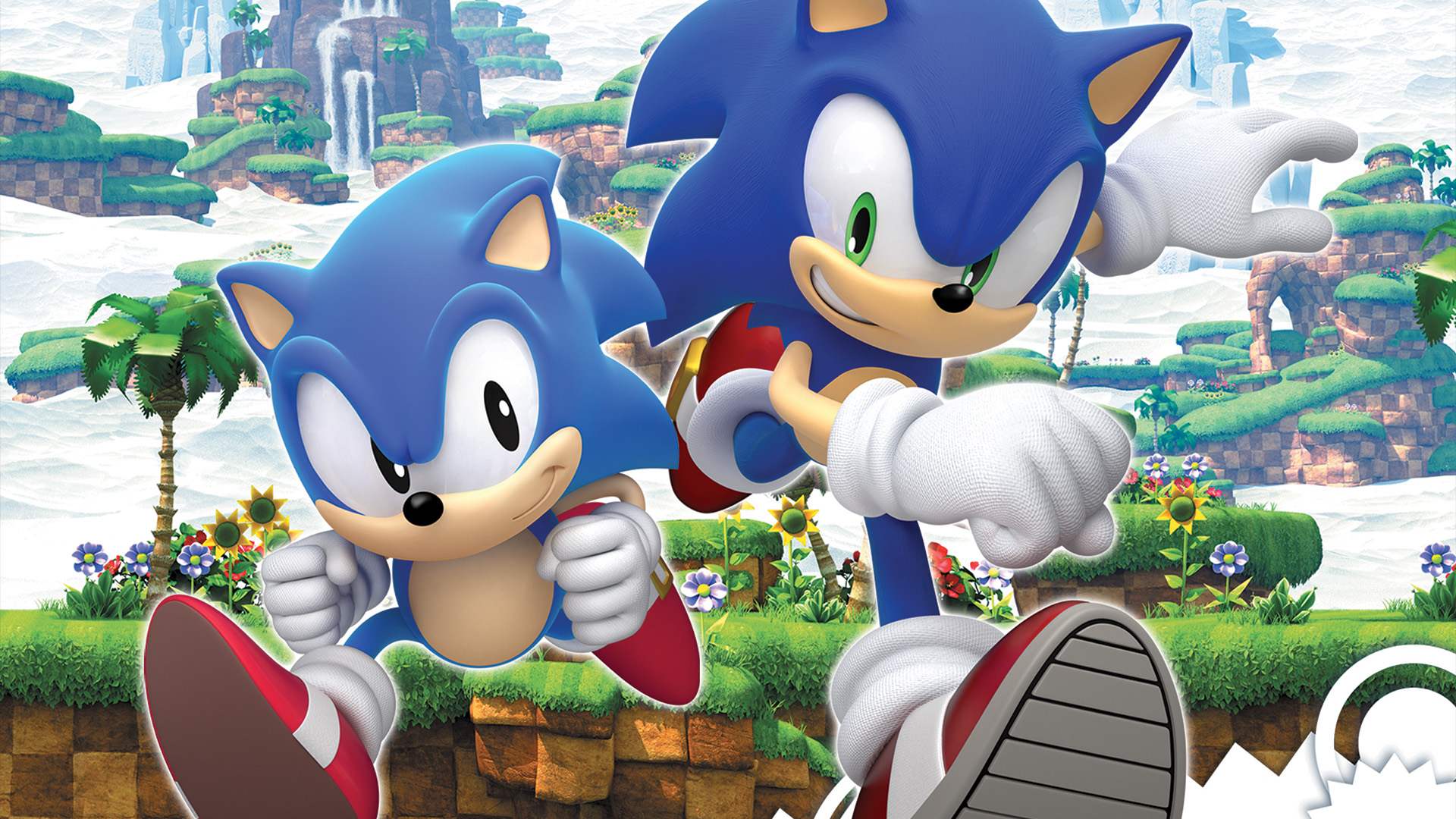 Sonic Generations & OST Appear in Amazon's JP Store (Updated)
Over on Amazon's Japanese site, details of two official Soundtracks as well as an official Strategy guide for Sonic Generations has cropped up.
The two soundtracks are a Blue and White version, with the White version coming packaged with the game, and Blue to be sold separately.
Sonic Generations PS3 White Edition.
Sonic Generations X360 White Edition.
Sonic Generations: Blue Adventure Original Soundtrack.
Sonic Generations Strategy Guide.
All the items seem to be available for "reservation" with an expected release date of December 8th, with the guide available on November 30th.
Whether this means that the Japanese version of Generations is postponed till December 8th, this is just speculation, or if it's a delayed release to coincide with the soundtrack release, I am unaware.