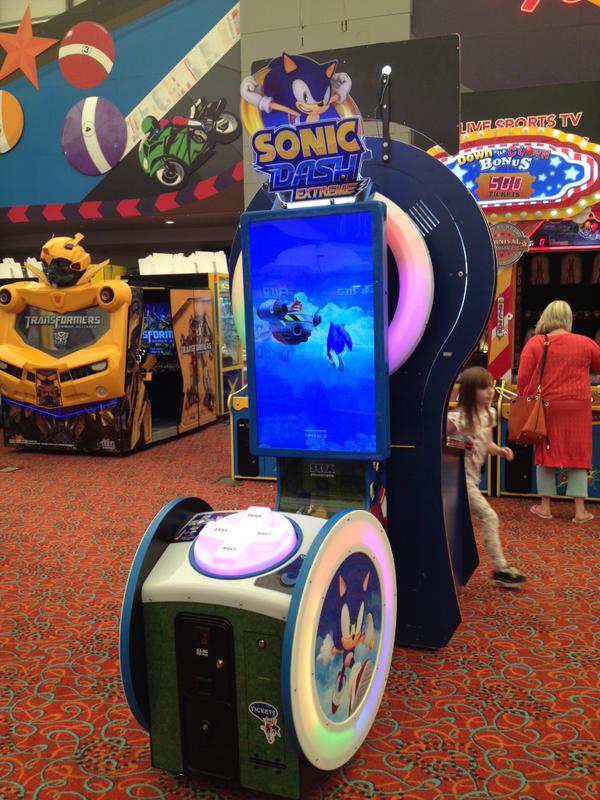 Sonic Dash Arcade Machine Debuts
If it wasn't already obvious just how popular Sonic has become in mobile gaming it is now.
Our affiliate Sonic Paradise reports that an arcade machine for Sonic Dash has been made available in select places in the UK. You can see what it looks like below.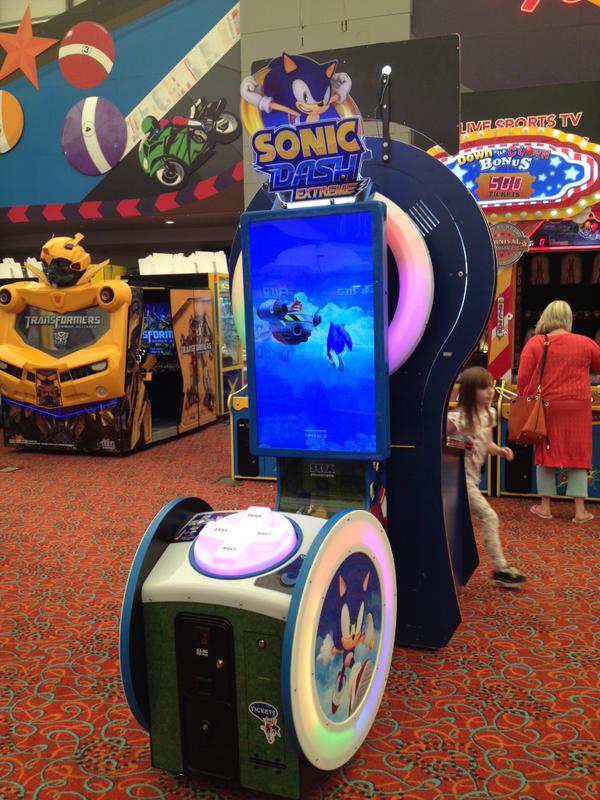 The machine, called Sonic Dash Extreme, is the same game as on mobile with two differences. The character and jogging zone is selected at random and the game ends if you do not defeat Eggman. Video of the game is supposed to be available at some point in the future. We'll pass it along to you when it does.

Thanks to Operationgamer17 for tipping us on Twitter. If you have news to share be sure to share it with us! Click Send Tips at the top of the page or tip us on Twitter!
This post was originally written by the author for TSSZ News.