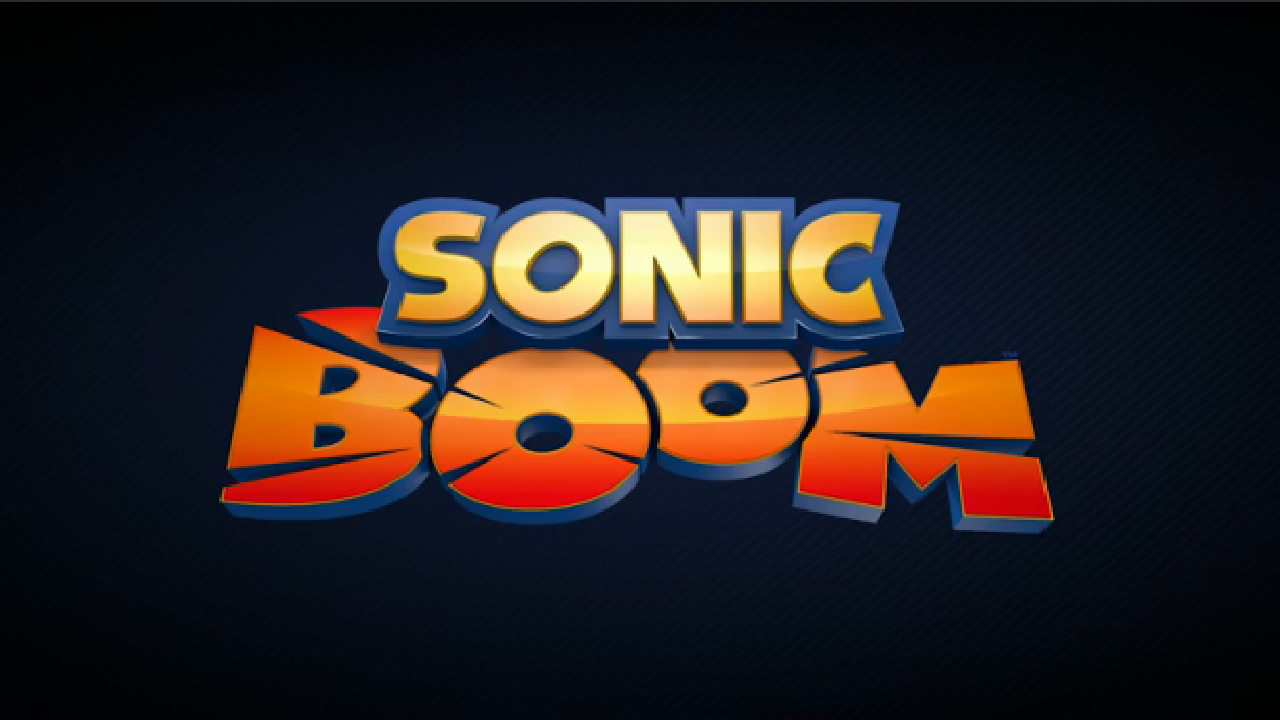 Sonic Boom is Now On Summer Hiatus In the USA
Hiatus number two is a go.
Confirmed today with the Saturday airing of reruns, Sonic Boom has entered a hiatus over in America for the second time in season one. This may not be a mere month of inactivity though. We may not see a new episode until September at the earliest. This means a whole four months without a single new episode.
Don't count out ratings reports though. We just might get some on occasion, some of which may include the 11:30am weekday time slot the series recently got.
The hiatus doesn't apply to other regions. "New" episodes will still premiere there as usual.
We'll let you know if anything changes but don't be surprised if news on the Boom cartoon eases up for a while.
This post was originally written by the author for TSSZ News.