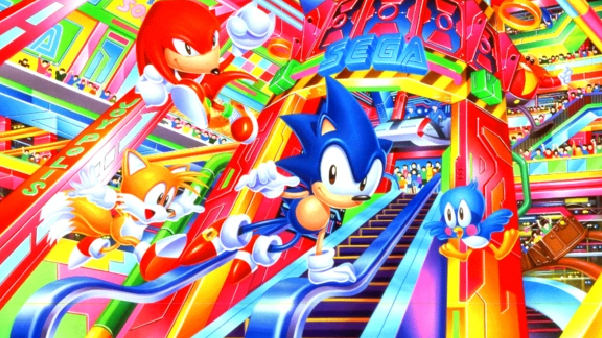 DCArchives has been slow on moving, says JD Harding,
It's gonna be a while before this site is moved to the new server. Final adjustments are being worked through. Hopefully I'll be moved before next weekend. And as always, updates to this site will be very slim, so bare with me here. I know you all want me to update this site so badly. Gotta get those new midis up! It'll be soon. I have at least 25 new midis waiting on my hard drive. So when I do update the archive, it will be a satisfying update.
This post was originally posted on TSSZ News.