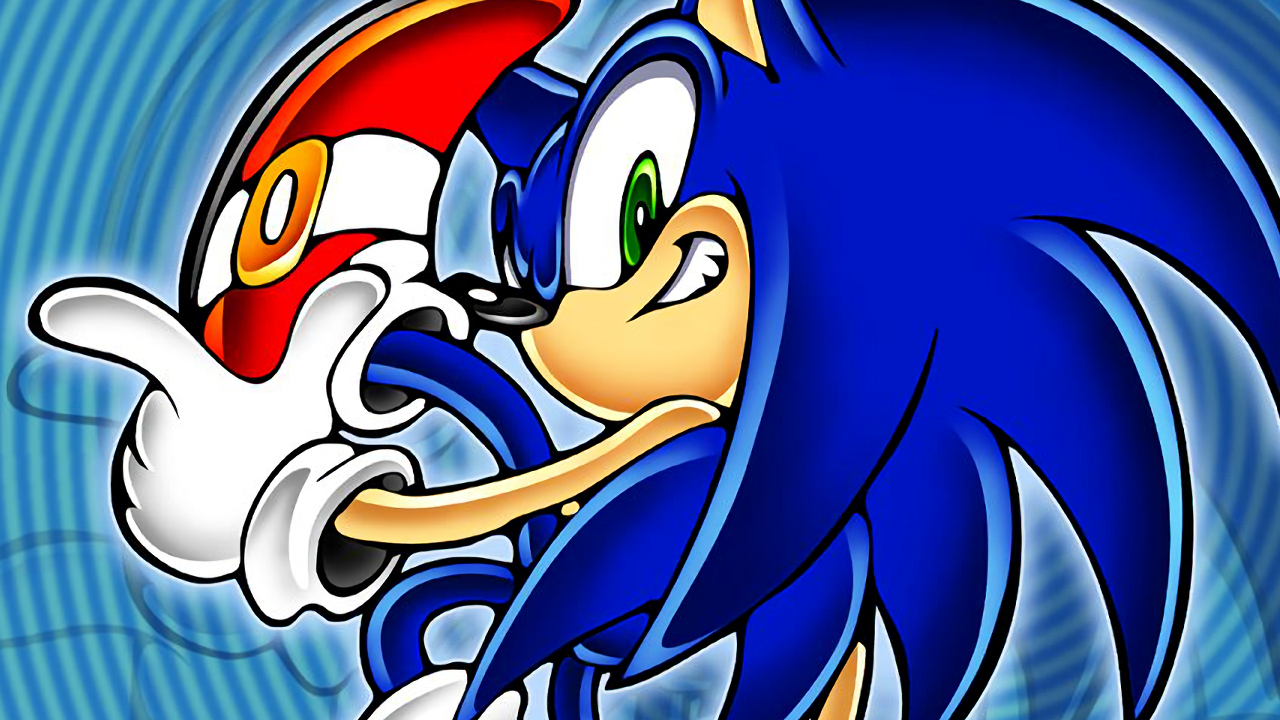 SA Gets an 8 out of 10…Again
Imagine's new DC Magazine #0 gave the import version of Sonic Adventure 8 out of 10. This also doubles as 4 out of 5, the same rating Next Generation gave the titles. The reason: the camera bugs. However, the mag does say they will be fixed for September.
This post was originally posted on TSSZ News.