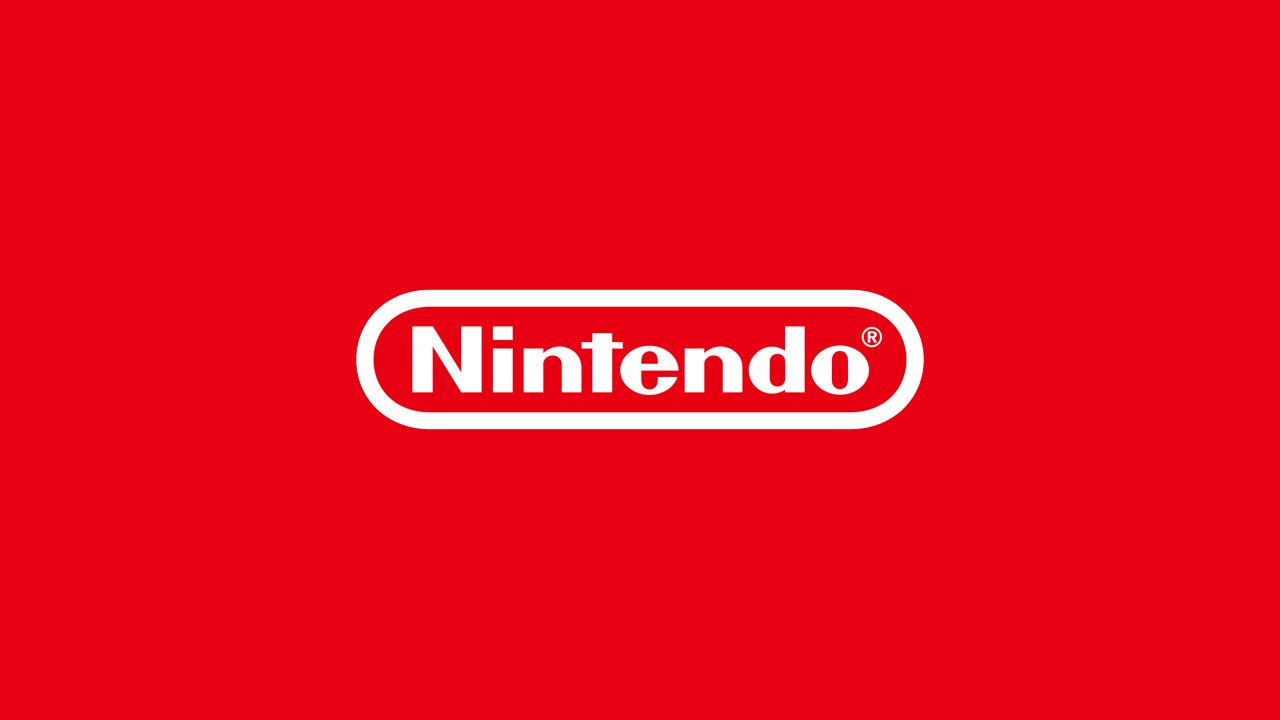 Sonic Co-Creator Joins Nintendo
In the ever-changing worlds of gaming, people rarely stick with one company. The same can be said for Hirokazu Yasuhara, one of the three masterminds behind the blue hedgehog we all know and love.
Having worked with SEGA for the Sonic series from Sonic the Hedgehog to Sonic R, he has now officially joined the ranks of Nintendo (specifically Nintendo of America in its Software Technology branch). After being involved with SEGA, Namco and Naughty Dog, Yasuhara has brought a lot to gaming, bringing his expertise to a wide variety of games (from Sonic to Uncharted and even Pac-Man).
Nintendo and Yasuhara have confirmed the move, but have not said what his new role will be. Suffice to say, it will be very interesting to see what he brings to the company, and we at SW wish him the best of luck.