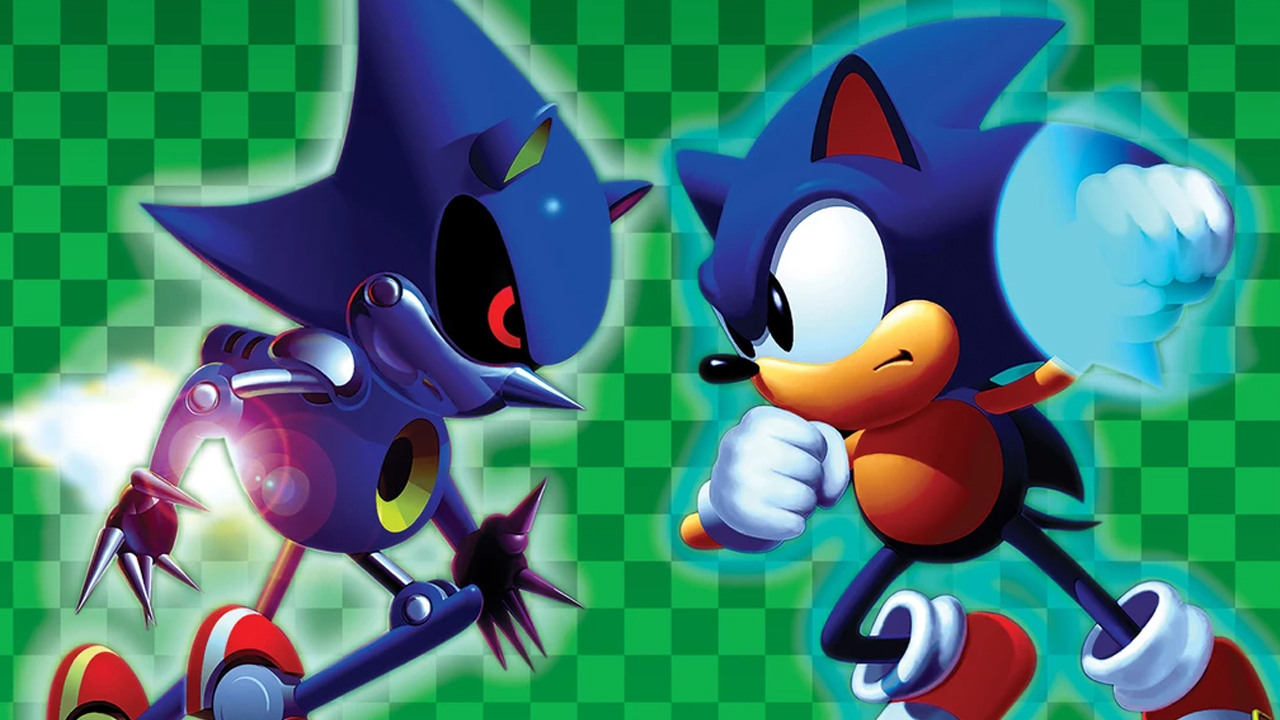 Sonic CD iOS Now Free-To-Play, But Infested With Pay To Remove Ads (UPDATE)
Sonic CD has just gotten a strange, random update as of this article's writing. Twitter has been the venue for news on this story, which is the discovery that Sonic CD is now free-to-play on iOS devices. However, there's now a ton of ads in the game that you must pay to remove. All the tweets we've included, such as Christian Whitehead explaining that he has nothing to do with this change, is below.
UPDATE: TouchArcade has gotten in touch with SEGA. Sonic CD buyers having to re-pay money to get rid of ads is something that SEGA is aware of "We reached out to Sega for comment, and a representative says Sega is aware of the issue but has no further official comment at this time."
This post was originally written by the author for TSSZ News.