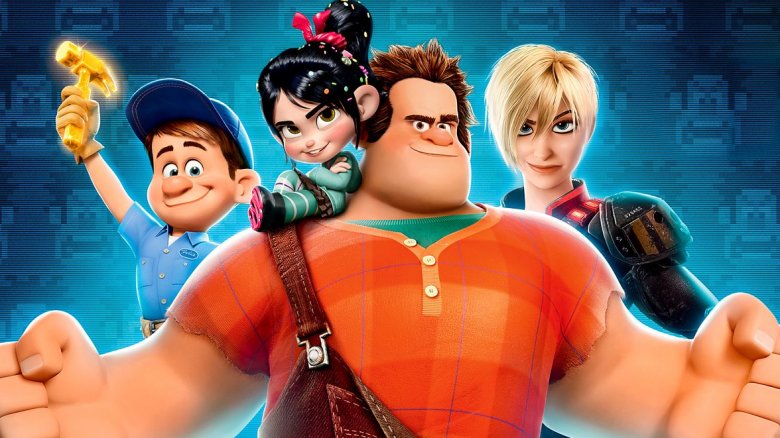 Sonic Cameo in Wreck It Ralph Confirmed
According to Sonic Retro , Sonic is set to appear in the upcoming movie Wreck it Ralph-in a way a tad more vocal than his nemesis Dr. Eggman too!
The first 10 minutes of the film have been shown at SDCC, and according to an article detailing the preview , Sonic gives a PSA video talk, telling the characters of the game universe that if they die in a game that they don't belong in, then respawning is a no-no.
It is currently unknown who is voicing Sonic, whether it'll be Roger Craig Smith or someone else. We can all hope it's Roger, but given the lack of Mike Pollock, it's hard not to be skeptical.
Regardless, this marks Sonic finally arriving on the big screen in CGI! (The Sonic OVA didn't arrive in cinemas, I've not forgotten it!) Regardless of the role he plays, it's still pretty exciting to see Sonic arriving on the screen in such a large film, given it's being made by Disney and has such an awesome promotional campaign, such as a fake 8-Bit Arcade game (which is playable in an actual arcade machine at SDCC!)
If footage drops, we'll have it on Wrecks as fast as the hedgehog himself, rest assured!
So, what do you think of this awesome news? Tell us in the comments!