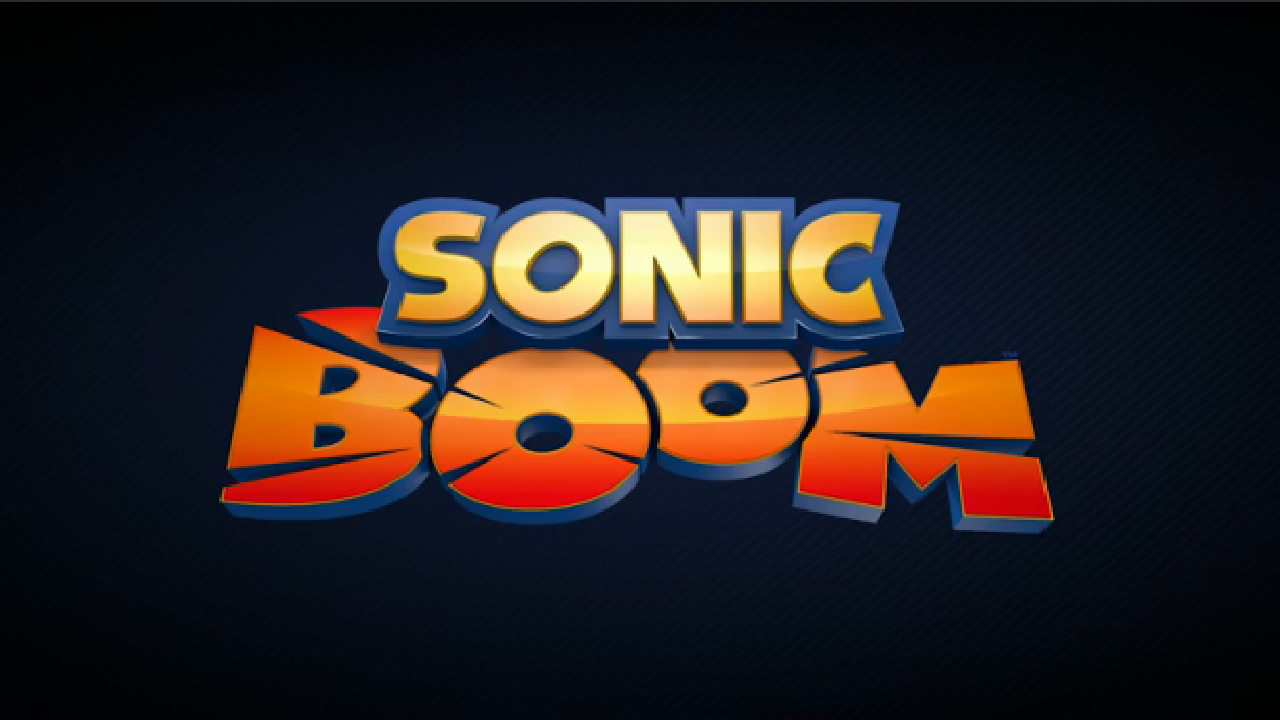 Sonic Boom TV Ratings – Week 45
Two weeks.
There are only two episodes left of Sonic Boom left to air, including one airing this Saturday. And as usual we have a ratings report to share with you.
Sonic Boom's premiere of "Cabin Fever", the final episode to premiere that had a script reading at the Sonic Boom event last year, obtained 607,000 adult views. This ties the ratings low that Week 39 got.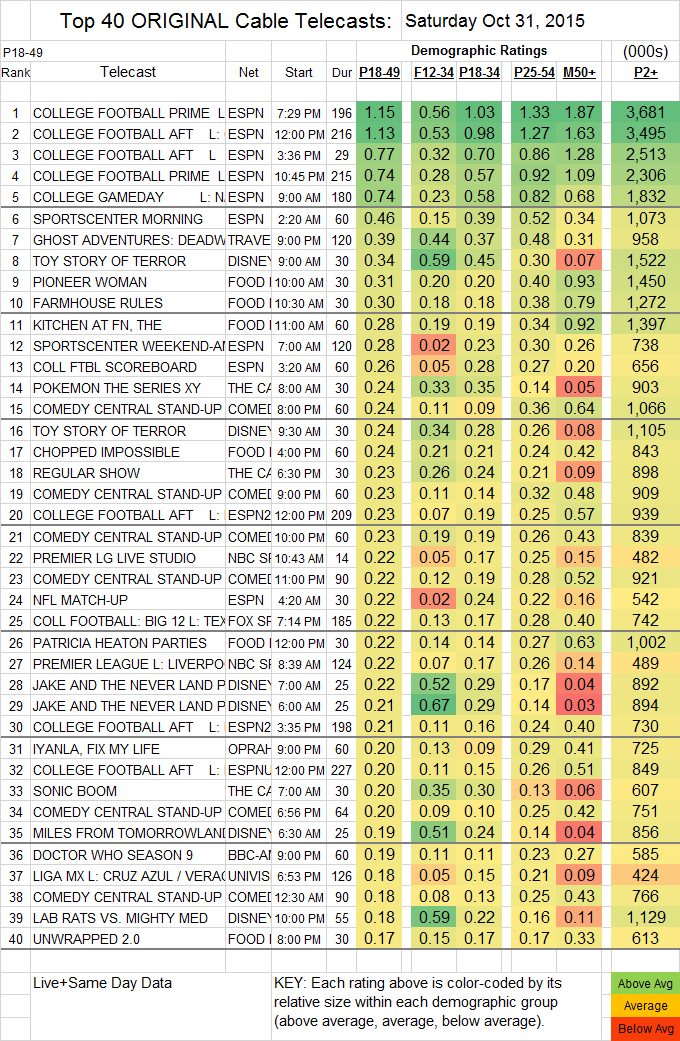 We'll have two articles up on Tuesday the 17th or Wednesday the 18th. One will be the ratings report for episode 52, which will likely get a surge of ratings due to the word of mouth spreading on its contents and the episode being the season finale, and another article will be for the overall ratings for season one.
We're in the home stretch now. Let's see how it plays out.
This post was originally written by the author for TSSZ News.