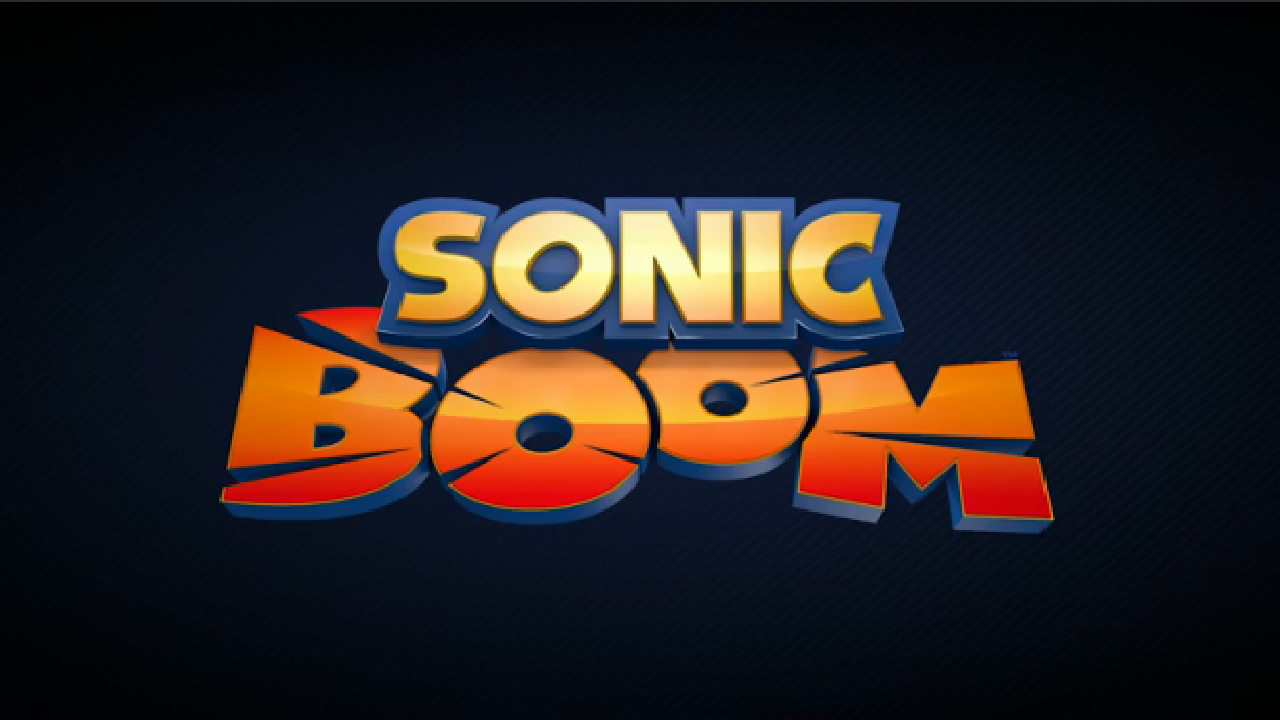 Sonic Boom TV Ratings – Week 11
Another week, another ratings report to share. Well another two weeks to be more precise. This one is a first in that we have both percentages for the children demographic and numbers for the adult demographic.
The episode of "Aim Low" scored 1,175,000 adult viewers. This is slightly higher than the numbers "Unlucky Knuckles" got but still keeps up the pattern of 1,100,000+ viewers per week.
As previously stated we also got percentages on the children demographic as well. There are still percentage gains being earned and, once again, they remain very vague:
Saturday morning saw year-to-year gains across all key kids & boys, ranging from +20% to +52%.
At this point it is safe to say that at least 1,100,000 viewers watch Sonic Boom every Saturday morning. It's still up in the air exactly how many kids watch but if the percentages are any indicator, they're obviously there.
This post was originally written by the author for TSSZ News.