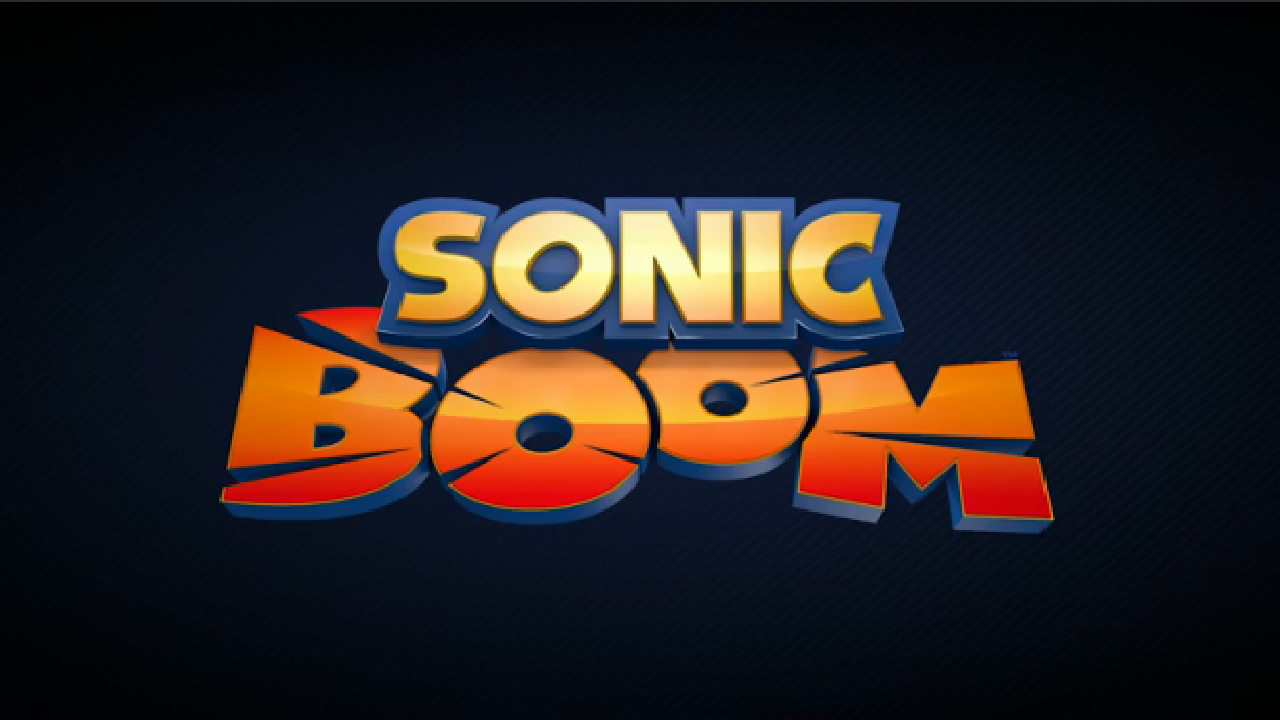 Sonic Boom TV Ratings – Season 2 Week 46
100,000 people got to see this recent Saturday's Sonic Boom premiere, according to the latest ratings data.
What is most amusing about the latest ratings data is that Sonic Boom had a little competition this time. When the episode was airing, the Nintendo World Championships were airing on Disney XD. Believe it or not, even though the latter got more viewers…it wasn't by much. 131,000 tuned in to that.
Yes, you read that right. An episode of a Sonic cartoon got almost as many viewers as the Nintendo World Championships. And it's certainly not out of the question that, if the show was still airing on Cartoon Network, it would've surpassed that amount by quite a lot.
This post was originally written by the author for TSSZ News.