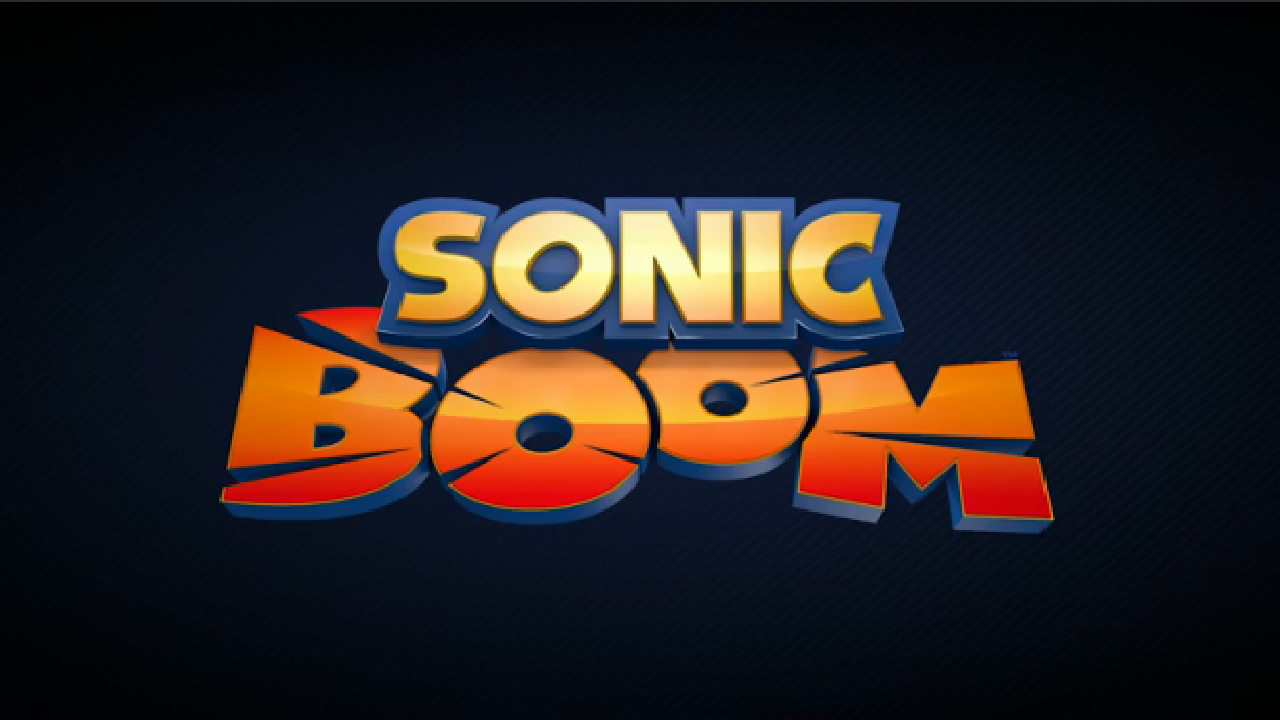 Sonic Boom TV Ratings – Season 2 Week 44
It was another delayed week in seeing the data come in, but we can now share the latest Sonic Boom data with you. 87,000 people caught the most recent episode, as episode #45 will premiere tomorrow.
There's only 8 more weeks, folks. The season finale, if all goes well, will air on November 4th.
This post was originally written by the author for TSSZ News.