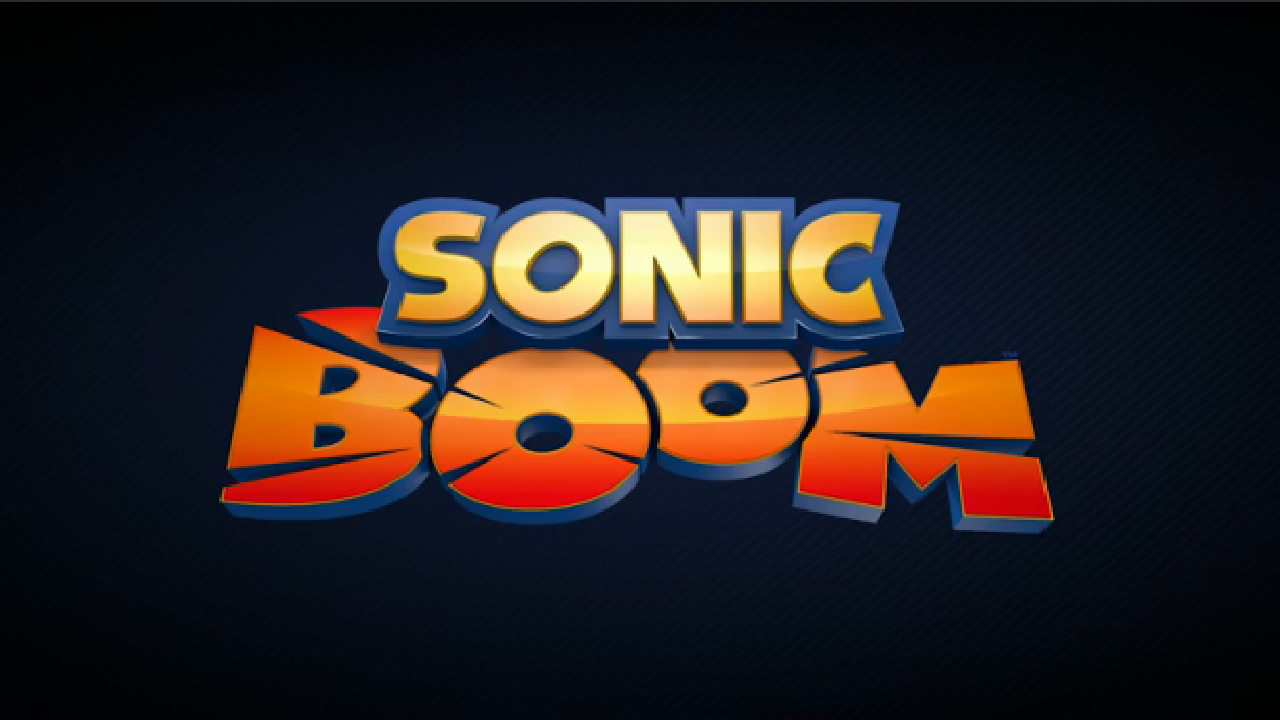 Sonic Boom TV Ratings – Season 2 Week 27
In the midst of a big Sonic news day, there's some more expected news to share with you. That is, of course, the latest Sonic Boom ratings.
The second half of Sonic Boom season 2 is underway, and the milestone begins in the centre of the multi-parter Robots From The Sky saga. Part 2, compared to Part 1, saw an increase in ratings. Part 2 of Robots From The Sky received 135,000 viewers.
This post was originally written by the author for TSSZ News.