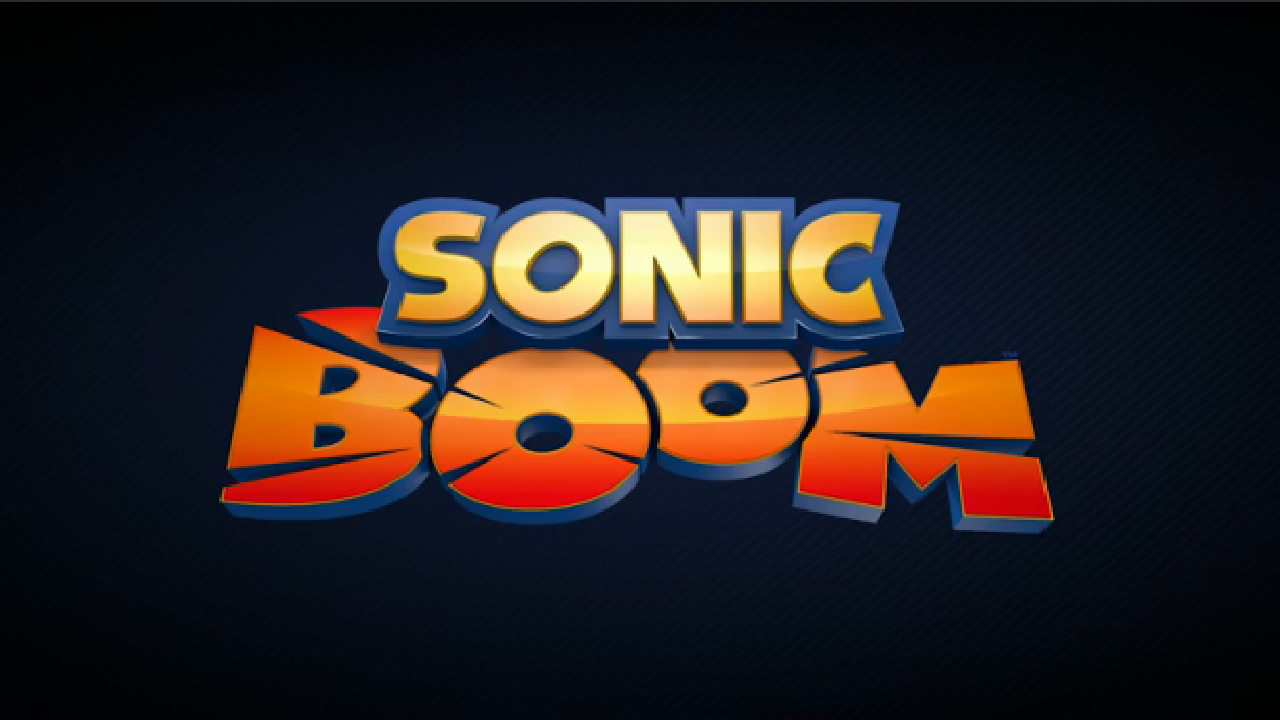 Sonic Boom TV Ratings – Season 2 Week 19
The #AskSonicBoomCrew event was a massive success, with the hashtag trending on Twitter and the team answering many questions by fans. We now have the ratings for the episode that aired during the event, "Robot Employees", and it's a large jump from the week before. 143,000 people tuned in.
This post was originally written by the author for TSSZ News.