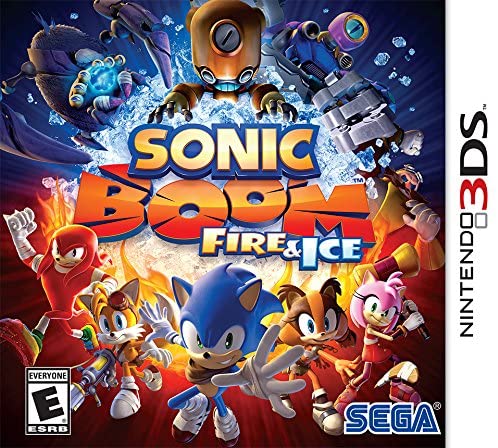 Sonic Boom Trends On Twitter… Everywhere
Sonic Boom: Fire & Ice has already started a lot of discussion. So much so that it is currently trending in multiple regions as of this article's writing. And the positions are growing.
We're still in the process of sorting all of this news out, so stick with us.
This post was originally written by the author for TSSZ News.