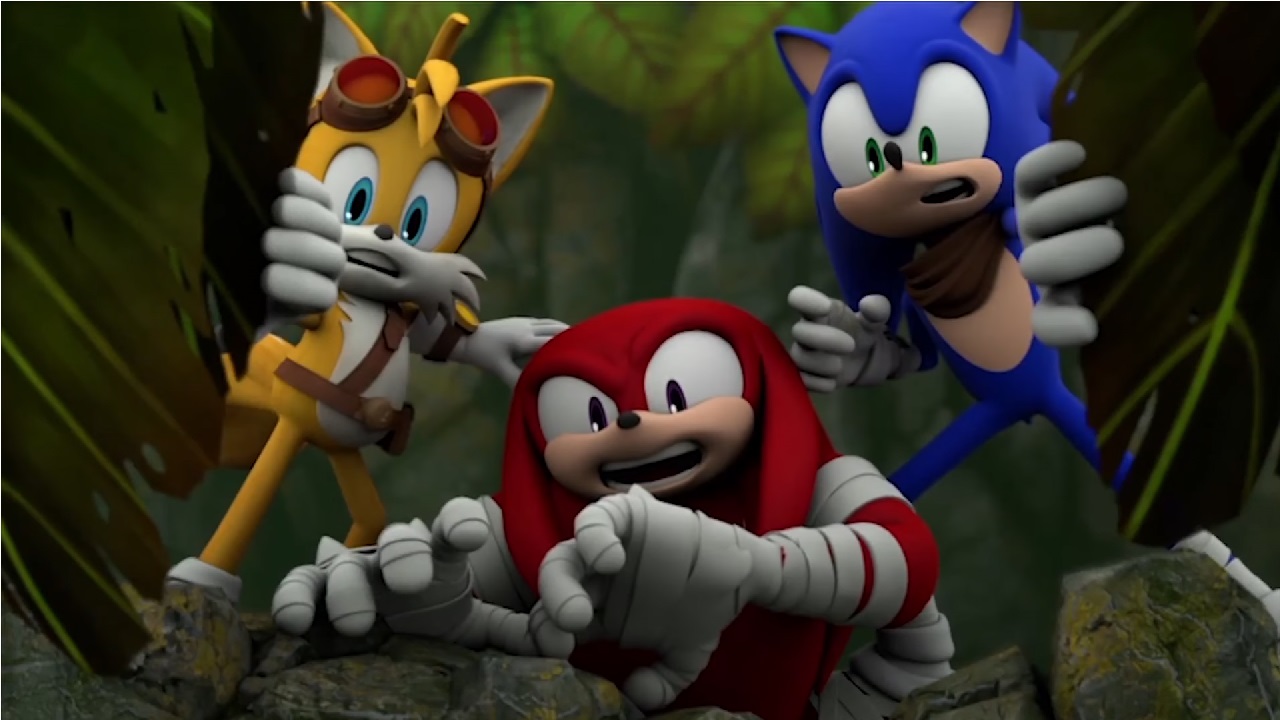 Sonic Boom: Fire & Ice Rated "E" By ESRB
Perhaps Sonic Boom: Fire & Ice is closer to release than originally thought.
The game has been
rated
"E" for "Everyone" by the ESRB with the following description:
Content Descriptors:

Mild Cartoon Violence

Rating Summary:

This is an adventure platformer in which players help Sonic and his friends stop a villain's evil plans. As players traverse side-scrolling levels, they use elemental powers (e.g., fire, ice) to solve puzzles, collect rings, and battle enemy robots. Players use spin attacks and "cartoony" weapons (e.g., boomerangs, hammers) to defeat enemies; enemies break apart amid colorful explosions.
This post was originally written by the author for TSSZ News.