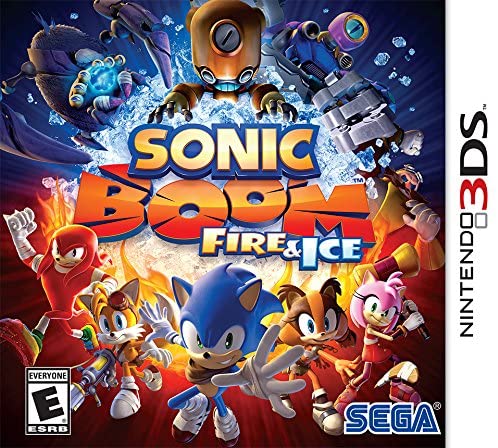 Sonic Boom: Fire & Ice Box Art Revealed
The SSMB has been hard at work finding detail after detail on the new Boom game. One of those detail uncovered was what looks to be the box art for the game: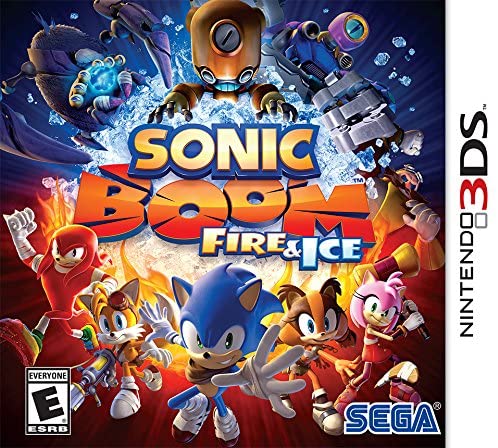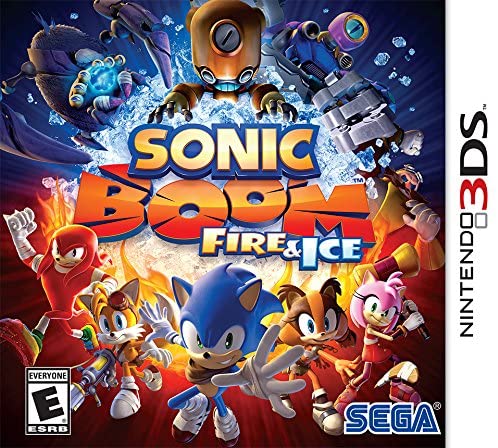 The "rating pending" is, of course, an indicator that the ESRB hasn't given the game a proper rating yet. We'll let you know what that rating is whenever it is announced.
This post was originally written by the author for TSSZ News. The original image has been substituted.