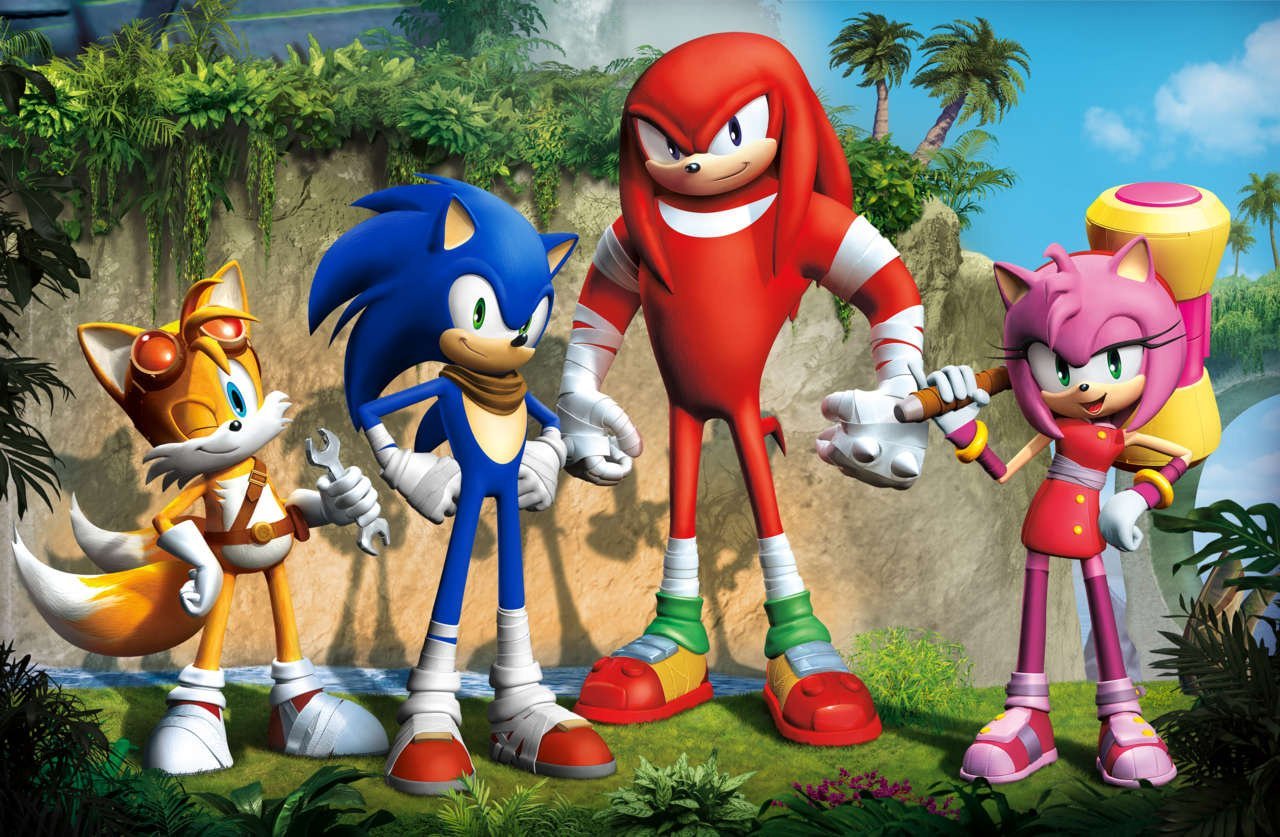 Sonic Boom Coming To South Korea
Even with the first season of the Sonic Boom cartoon finished in France and about to be finished in the United States there are still some regions around the world that haven't even seen the cartoon premiere yet. Some are only now beginning to get the show.
Among those is South Korea. The country now has a page on Cartoon Network's South Korean website for Sonic Boom with character descriptions, screenshots and more. In South Korea, the cartoon is called Sonic Toon.
If the cartoon hasn't premiered in South Korea yet it will soon.
This post was originally written by the author for TSSZ News.