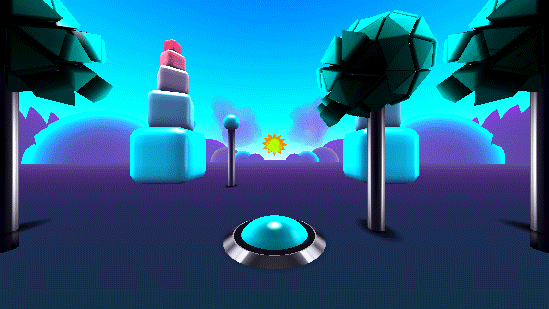 Harmonix Working On Unannounced Game For Oculus Rift
Harmonix could be considered a company in transition. It is of course very busy at the moment with Rock Band 4, but it is certainly a lot smaller than it was at it's peak. Whilst the studio may well be looking to the past by bringing back it's much loved music game franchise but that doesn't mean the company isn't looking towards the future – and the future might very well involve virtual reality (VR).
One of a number of studios which has gone through a fundraising process in recent months, Harmonix itself raising $15 million (USD) from the Foundry Group and Spark Capital, Harmonix is keen to reinvest the money raised into the projects of the future.
Speaking to VentureBeat's GamesBeat section, CEO Steve Janiak emphasised VR's role in that future.
"VR is a big focus for the studio moving forward, iIt's incredibly expensive to make video games. Building for the Xbox One and PlayStation 4 is a lot more expensive than it was building for the original Xbox or PlayStation 2. Having funding on hand to invest in emerging platforms where we can be innovative is important. We don't need the pressure of having it be an immediate hit. That's why we do fundraising."
Back in June Harmonix revealed that they were working on a project for Project Morpheus, now known as PlayStation VR and the studio has also worked with the Gear VR previously on Harmonix Music VR (or HMX Music VR). However via a supporting press release announcing the fundraising, Harmonix also revealed in the same press release that it is 'working on an unannounced game for Oculus' VR system, Rift'.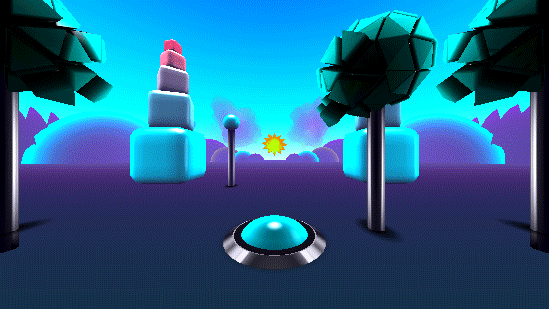 This could be a fully fledged version of Harmonix Music VR but at this time it isn't clear. One thing that is clear from the release is the enthusiasm of Harmonix's new partners going forward.
"There is no other game developer that has succeeded with new interfaces and new platforms as many times as Harmonix" said Spark Capital's Nabeel Hyatt. "And this year is in many ways the rebirth of the company, from publishing Rock Band, to taking the pole position yet again on two brand new platforms, Apple TV and Virtual Reality. They are a unique company in the history of gaming, and we are very excited for what's to come."
This post was originally written by the author for VRFocus.