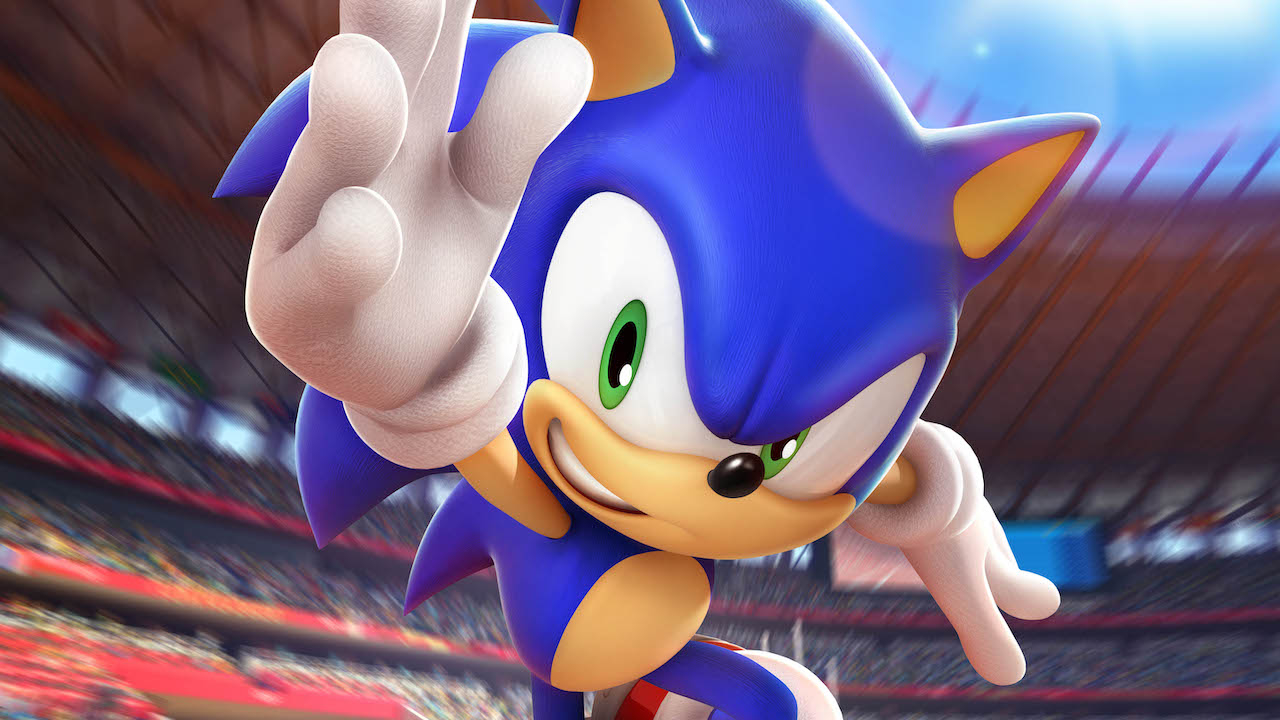 Sonic at the Olympic Games Launches
UPDATE: Sonic at the Olympic Games is back online and operational after Sega's emergency maintenance on the game was completed mid-morning today. Sega is suggesting that those who continue to have problems using the app re-install it.
Our original story follows below.
—–
Sonic's latest mobile game did indeed launch on Android and Apple platforms earlier today, but only hours after its launch, Sega's taken many of its features offline.
Sega issued an alert this morning that those features–which largely make up the game itself–are undergoing emergency maintenance, with no timetable for restoration.
Though it's unclear what the issues are, in the West, some users who have downloaded the app report they can't even open it properly.
Previously, Sega touted more than 2 million fans, largely in Japan but scattered elsewhere around the world, who committed to downloading the app on launch. The company released various trailers and contests tied to those pledge goals.
Sega of Japan has said they will issue a follow-up announcement when maintenance is completed.
This post was originally written by the author for TSSZ News.