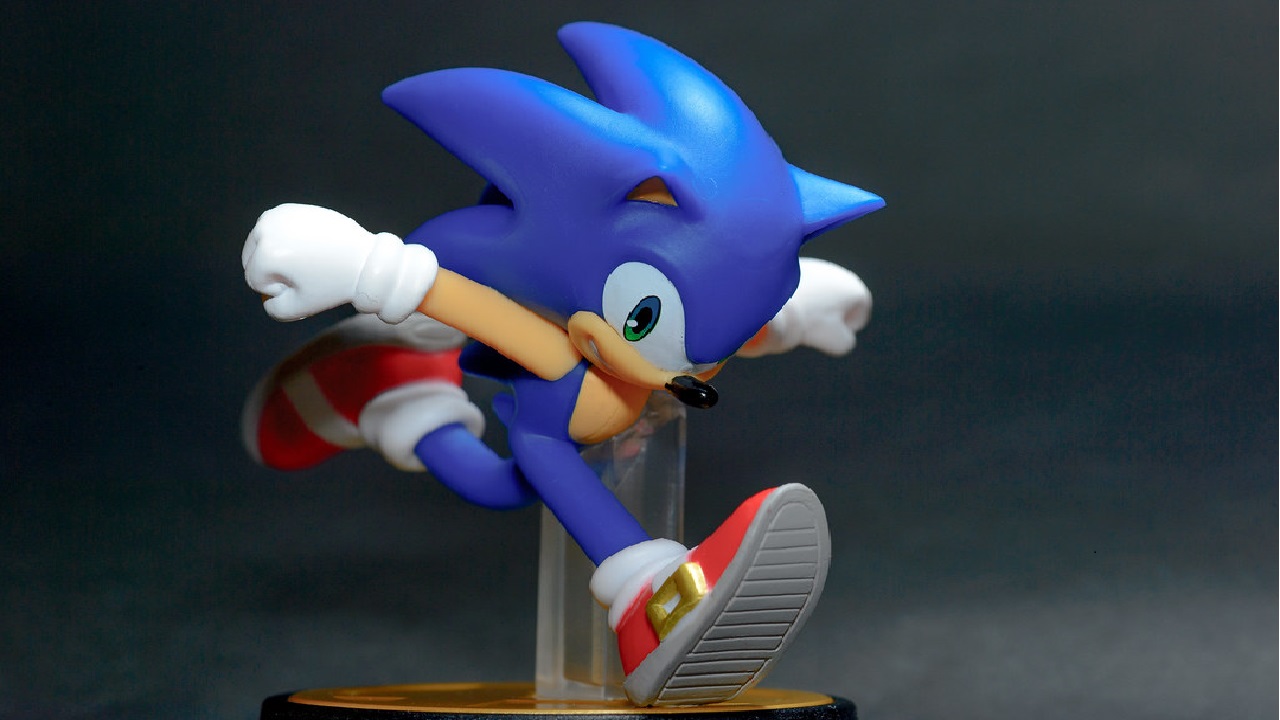 Sonic Amiibo Confirmed For February Release In Western Regions
In the mist of the SEGA news from the Nintendo Direct that has gone live today there was one Sonic related tidbit that was touched upon. Sort of.
In case you've forgotten there is a Sonic Amiibo planned for release to use for the Wii U version of Super Smash Bros. The wave had been confirmed only for Japan so far. Until today. It was confirmed that the Sonic Amiibo will not only be coming to other regions, including the west, but at the same time frame as Japan: February.
You can check out the screenshot of the wave of Amiibos that Sonic is included in below. It's what was shown in the Nintendo Direct over at North America.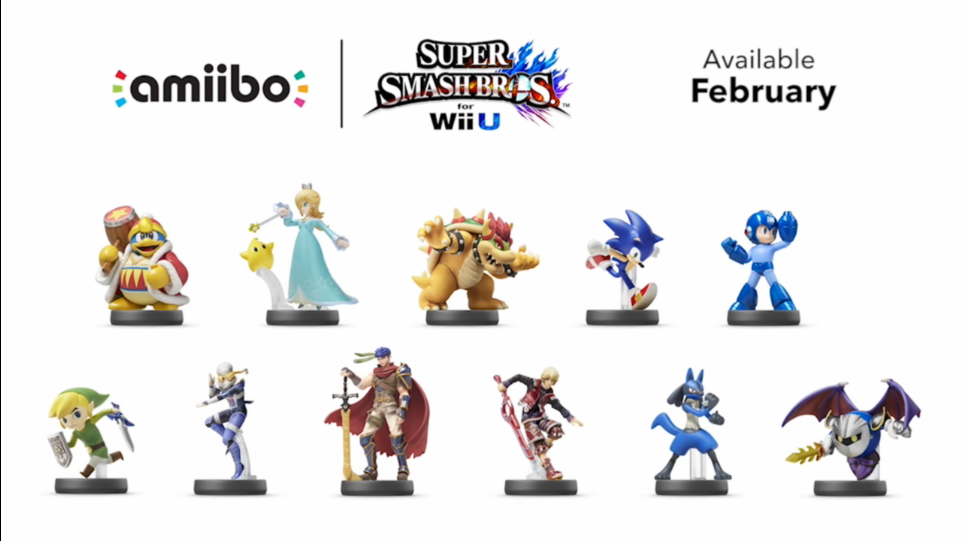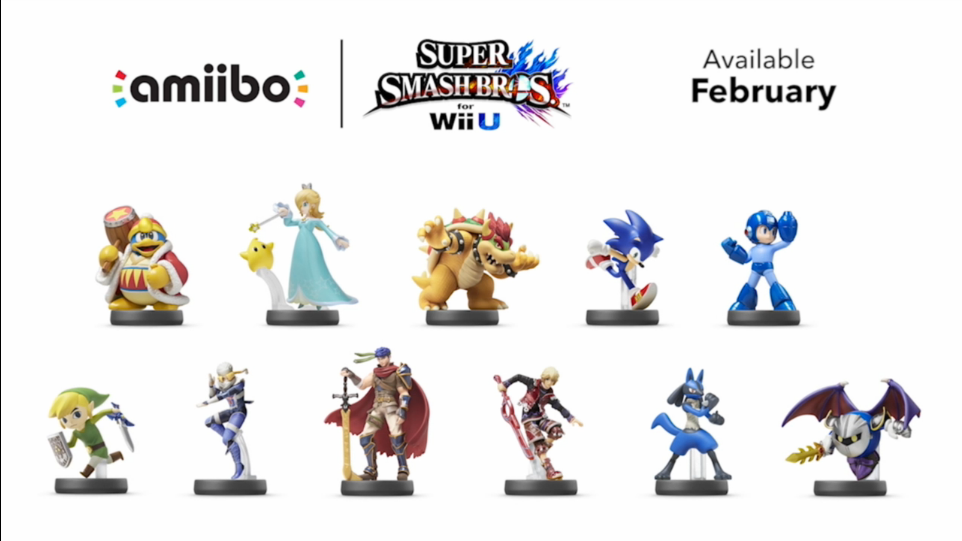 This post was originally written by the author for TSSZ News.