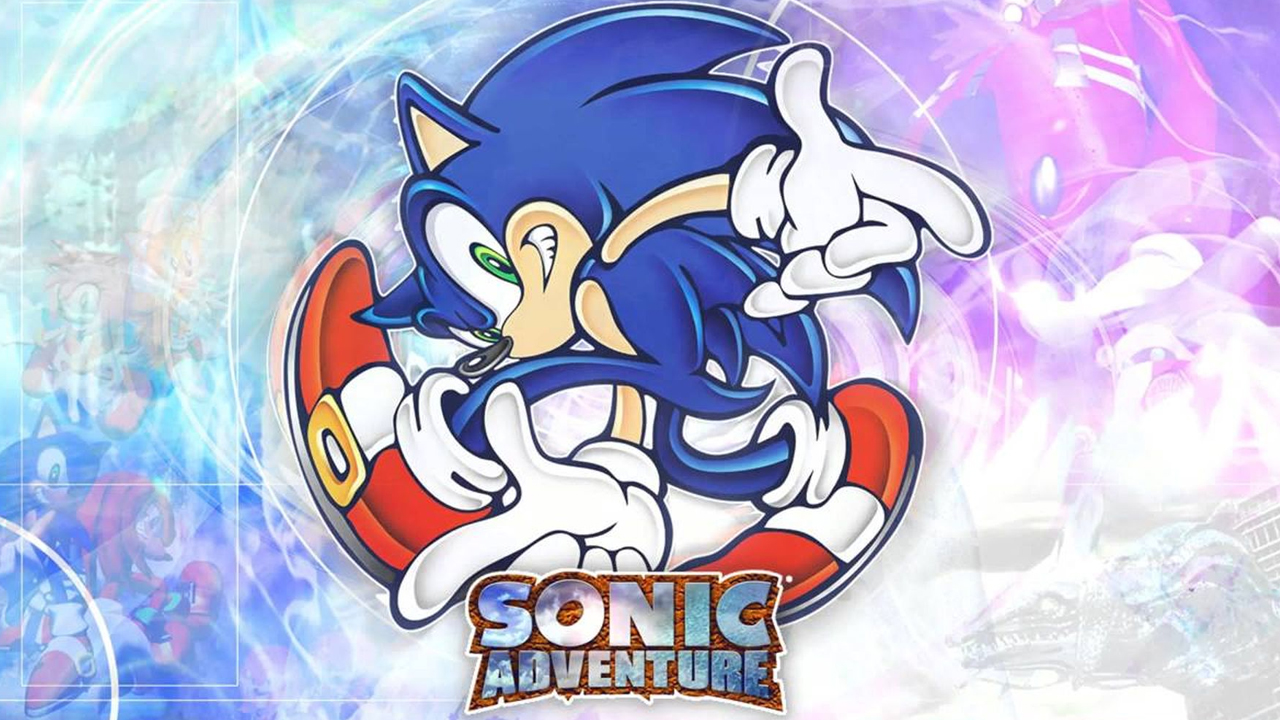 Sonic Adventure: Sega Otaku's View
Lee of Sega Otaku shared some aspects of the version of Sonic Adventure showed off @ E3:
Sonic Adventure, Sega's much hyped Sonic Dreamcast title was shown at Sega's booth in massive quanitites was also equally impressive when compared to the import. It appeared as if Sega made some slight improvements with the camera angles as they didn't appear to fly around as much. Sega confirmed awhile ago, that they are bringing over members of Sonic Team to improve upon certain aspects of Sonic Adventure. It looks as if that held true in the E3 version. Overall, I think Sonic fans will be happy with the final U.S. Sonic Adventure release if the E3 version is any indication.
This post was originally written for TSSZ News.