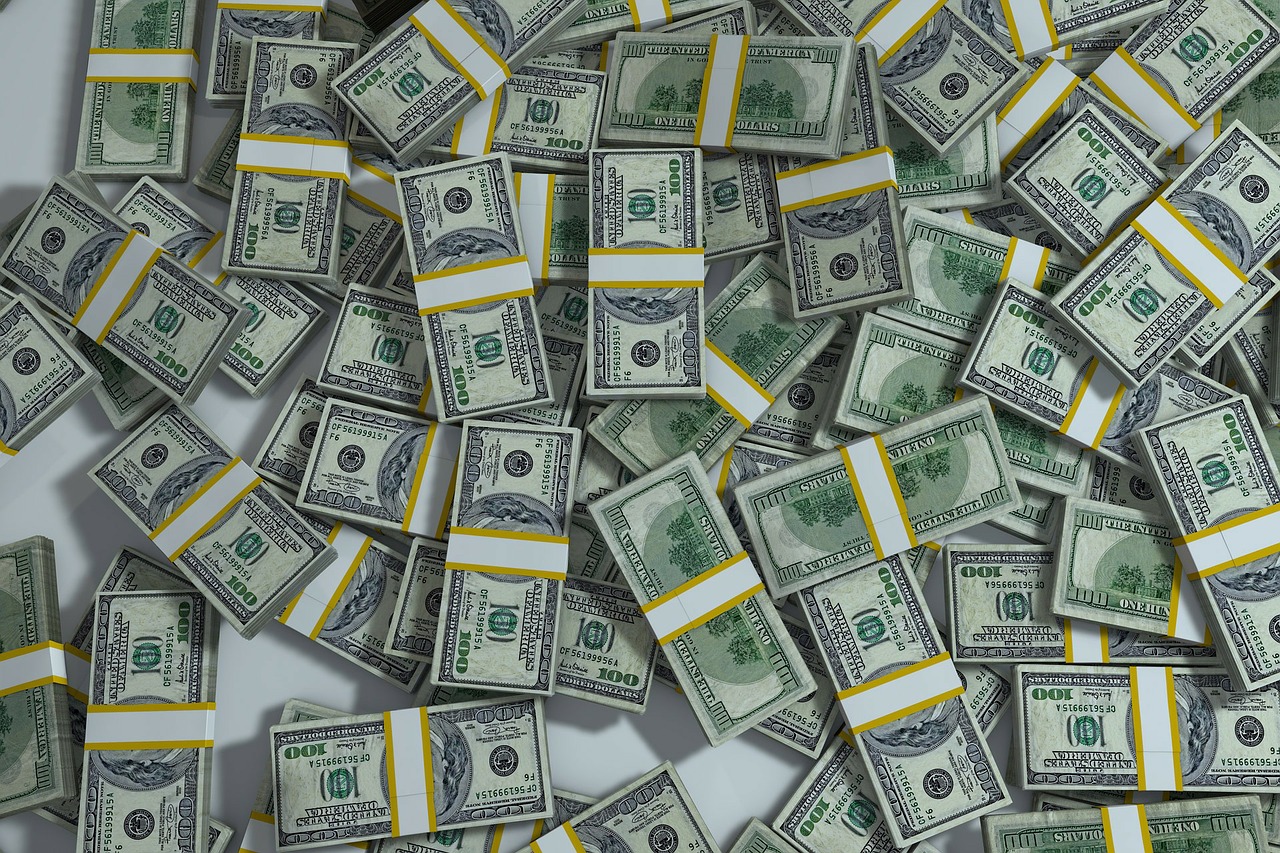 Sonic Adventure Price Drop in Japan
Sonic Adventure's price will drop to about 15 American dollars today. This comes as the PlayStation still leads the way in sales in Japan. However, the announcement of several drops in DC software titles and possibly a drop in the DC price has yielded PS sales to slow down. When the figures for this week come up, I'll tell you.
This post was originally posted on TSSZ News.